We recommend shopping around for coverage at least every few years and with several different insurance companies or agents. Just because you've been with so-and-so company for X number of years, doesn't mean you have the right coverages or are getting the best value.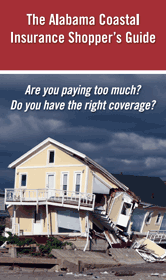 Use our Coastal Insurance Shopper's Guide to help. Created in partnership with the University of Alabama, this free guide walks through:
Understanding the elements of coverage
Buying homeowners insurance
Comparing homeowners Insurance
DON'T FORGET!
You need enough insurance to cover the following:


The structure of your home and any additional structures (detached garage, shop, shed, etc.)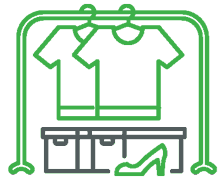 Your personal possessions (your stuff).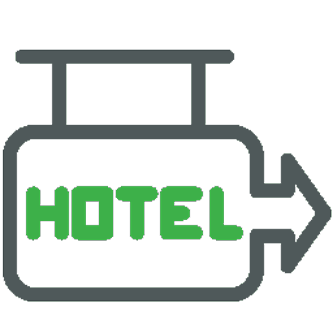 The cost of additional living expenses if you have to live elsewhere during repairs.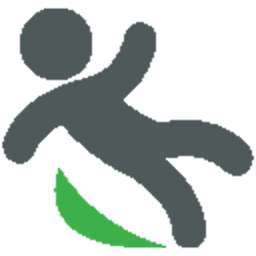 Your liability to others.

AND, to gather this information about your house: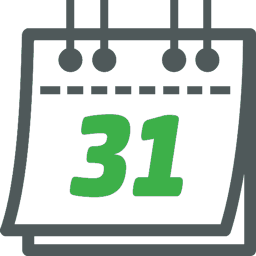 Year Built


Square Footage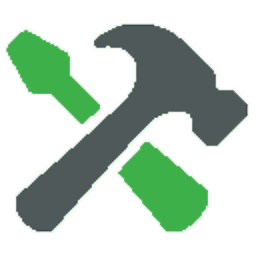 When any upgrades were made if known. (New HVAC, roof, wiring, plumbing, etc.)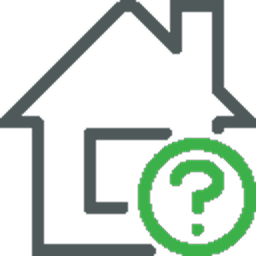 Construction type (wood frame, wood frame with brick, concrete, concrete block, etc.)

You can save all this information and compare quotes in our Coastal Insurance Shopper's Guide