Insurance CEU Courses
We're an approved CEU provider for insurance producers in nine states. Register today for free training courses. Our funders allow us to offer these services at no cost.
---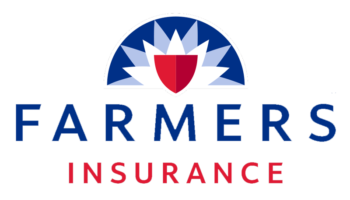 Grant allows for increased education about disaster-resilient construction ...
Read More
Find Qualified Professionals
Use our Service Directory to find certified professionals who understand FORTIFIED construction. Roofers, FORTIFIED Evaluators, builders, insurers, engineers, and others are ready to help with your next home project.
---
How much money can a stronger home save you?
---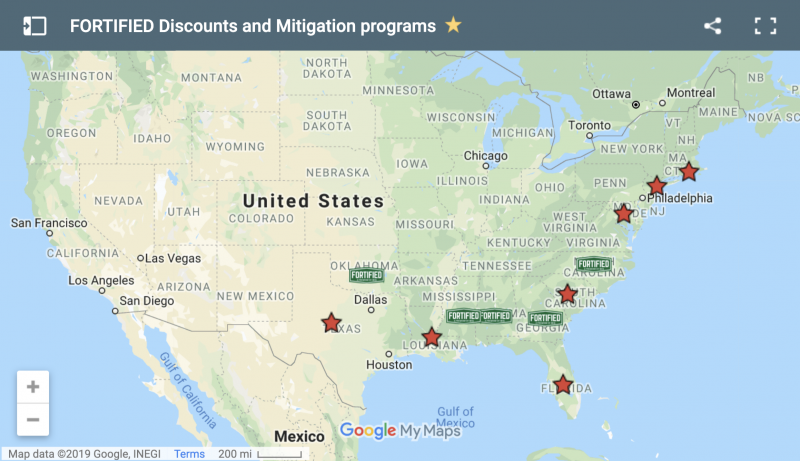 Mitigation Insurance and Tax Savings
FORTIFIED qualifies for insurance discounts and tax deductions in many states.
Search Our Interactive Map
FORTIFIED construction standards better protect your property and can save money on insurance
---
Find what you are looking for?
---
Smart Home America is a 501(c)(3) not-for-profit organization
We have advised communities, home, and business owners about the benefits of resilience, pre-disaster mitigation, and adequate insurance coverage for over a decade.
---