About Us
We advise communities, home, and business owners about the benefits of climate resilience, pre-disaster mitigation, and adequate insurance coverage.
---
Continuing Education Courses
We're an approved CE provider for Insurance Producers, Real Estate Agents, and Contractors in multiple states. Contact Us to schedule a training or take one of our new online courses.
---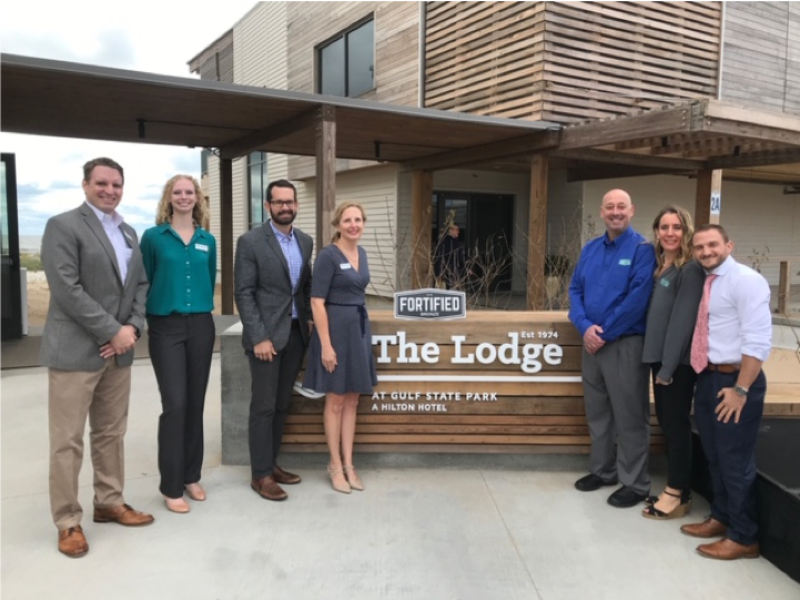 Donate
You are a vital part of creating resilient communities. If you find value in our work, consider donating today.
Donate Today