Hurricane Sally first big test for FORTIFIED Homes
Most homes built to the FORTIFIED standard are in Coastal Alabama – the spot Hurricane Sally hit the hardest.

WKRG News 5 goes in-depth to learn how well FORTIFIED Homes withstood the storm.
Watch the Story on WKRG.com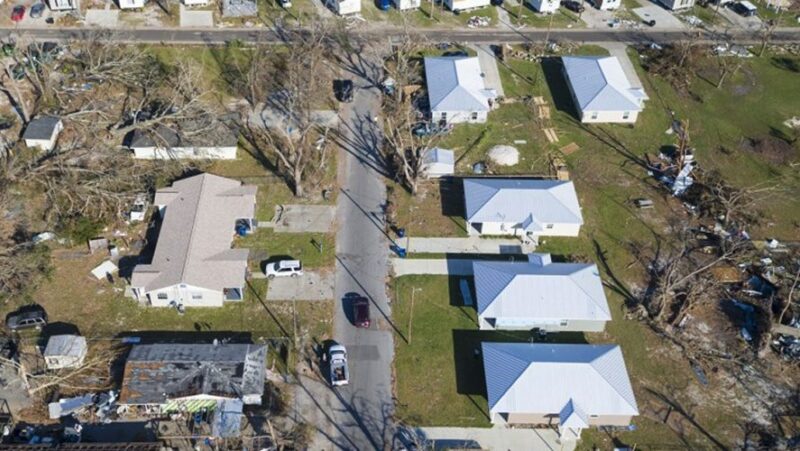 What Makes a Home Truly Smart?
Today, a smart home means a more convenient life. But what could be more convenient than protecting homes from avoidable damage?

There are options to build safer, stronger homes.

Read our featured article on Business and Tech.
Continuing Education Courses
We're an approved CE provider for Insurance Producers, Real Estate Agents, and Contractors in multiple states. Contact Us to schedule a training or take one of our new online courses.
---
Find Qualified Professionals
Use our Service Directory to find certified professionals who understand FORTIFIED construction. Roofers, FORTIFIED Evaluators, builders, insurers, engineers, and others are ready to help with your next home project.
---
How much money can a stronger home save you?
---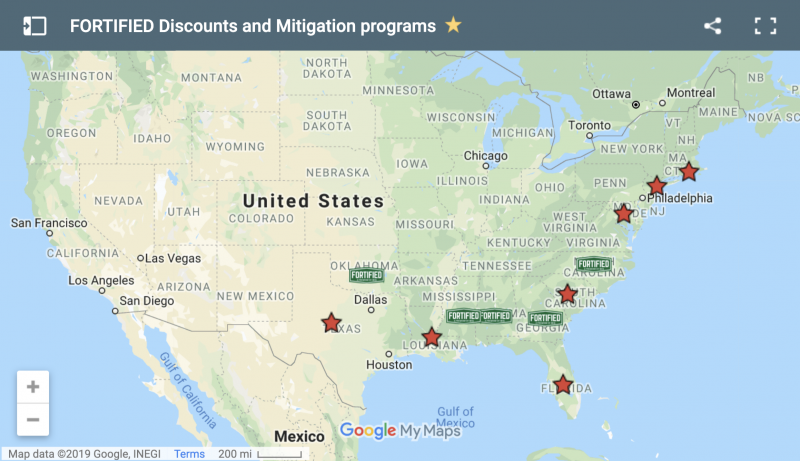 Mitigation Insurance and Tax Savings Map
FORTIFIED qualifies for insurance discounts and tax deductions in many states.
Search Our Interactive Map
FORTIFIED construction standards better protect your property and can save money on insurance
---
Find what you are looking for?
---
Smart Home America is a 501(c)(3) not-for-profit organization
We have advised communities, home, and business owners about the benefits of resilience, pre-disaster mitigation, and adequate insurance coverage for over a decade.
---