Nationally Recognized Storm Protection
---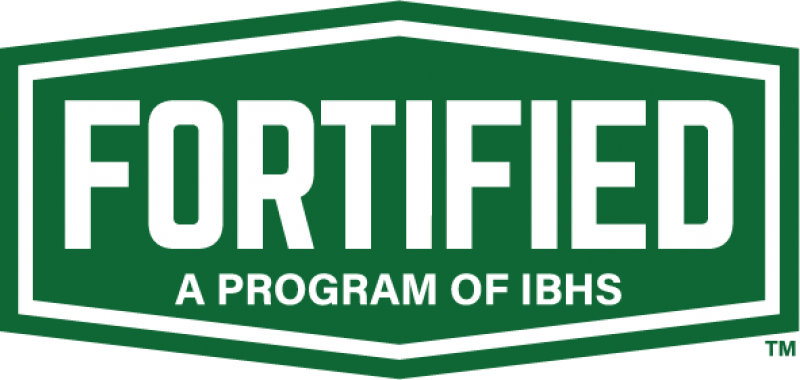 FORTIFIED
Strength, savings and peace of mind. FORTIFIED is the New Normal in Construction
Build Better
Do You Have The Best Insurance
---

Shop Your Insurance
Not looking into your insurance options can be a costly mistake, one you'll learn about too late.
Save Money
Be Ready for the Next Disaster?
Learn how to get the right insurance coverage and how to save money.
---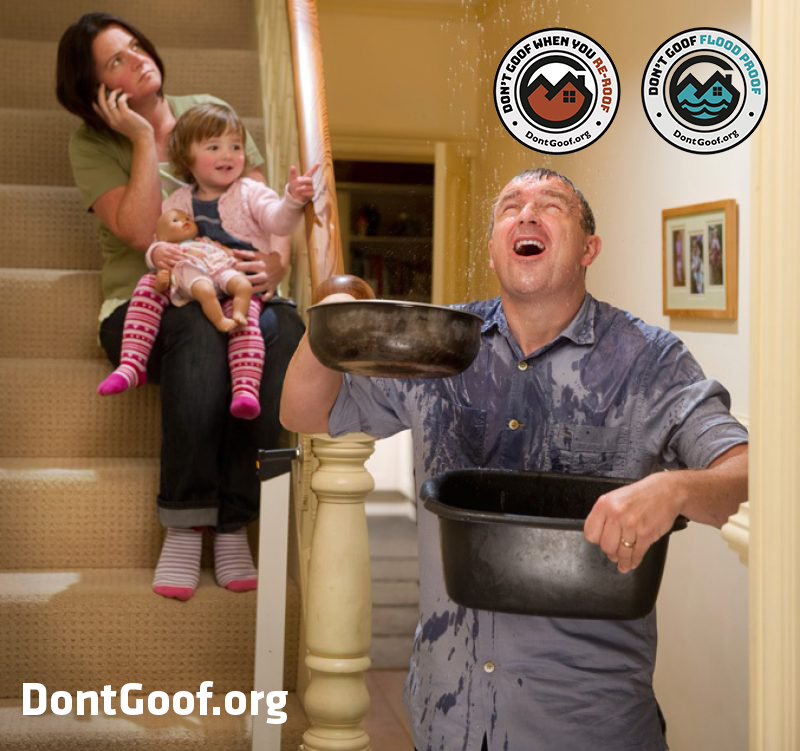 WHERE DO YOU START?
Re-Roofing, Building, Flood Damage. Insurance Claims. Recovery & Rebuilding. Do it right the first time.
DontGoof.org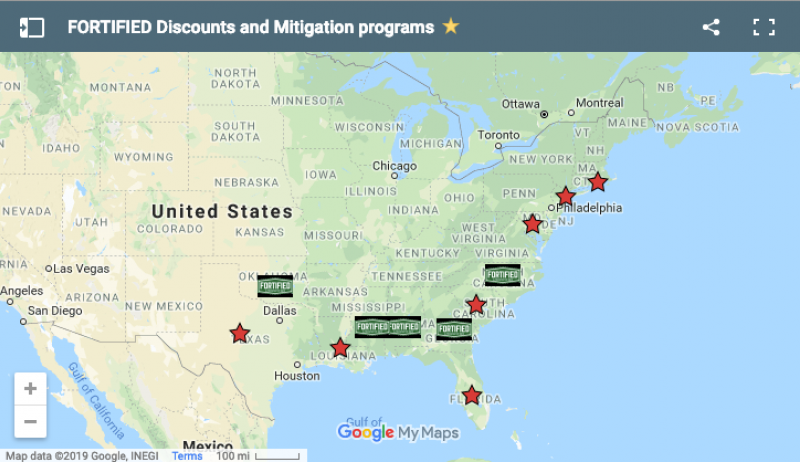 Map of Insurance Discounts and Savings
There are insurance discounts and tax incentives for building stronger and mitigation you may not know about.
What Can You Save?
Building or Searching for Your Own FORTIFIED Home?
Find Evaluators, Builder, Roofers, Insurance, Realtors, Designers, Engineers
---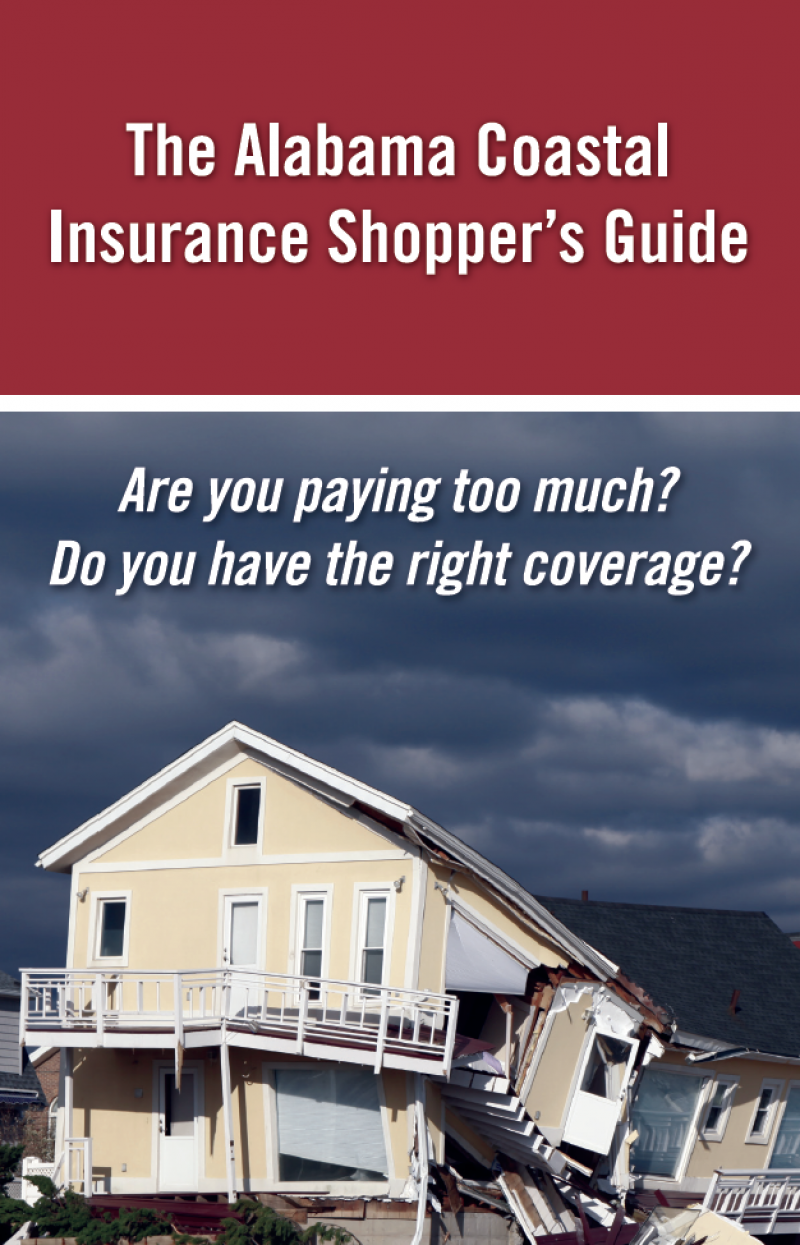 Download the Free University of Alabama Home Insurance Shopper's Guide
Find Out How to Save Money, Ask the Right Questions, & Get the RIGHT Insurance Coverage.
Understand Your Insurance Now
Looking for Something Specific?
Sort Resources by Topic, Find What You Need Quickly.
---