Protect your family and save money
---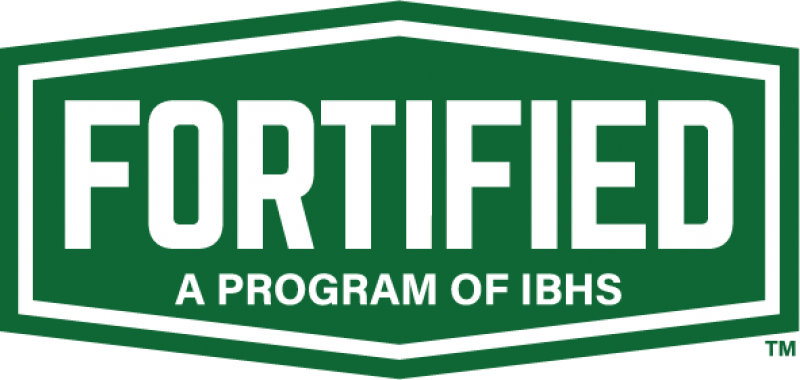 FORTIFIED
Strength, savings, and peace of mind.
Find out how
Home Insurance Saving by State
---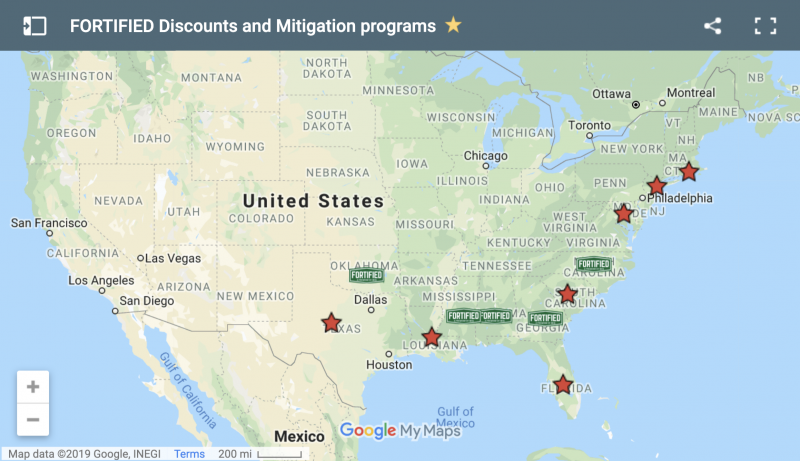 Insurance Discounts and Tax Savings Map
Building FORTIFIED qualifies for insurance discounts and tax write-offs in many states.
What Can You Save?
Find Qualified Professionals In Our Service Directory
Everyone listed in our Directory is certified to understand FORTIFIED construction. Find roofers, builders, insurers, engineers, and others who can help with your next home project.
---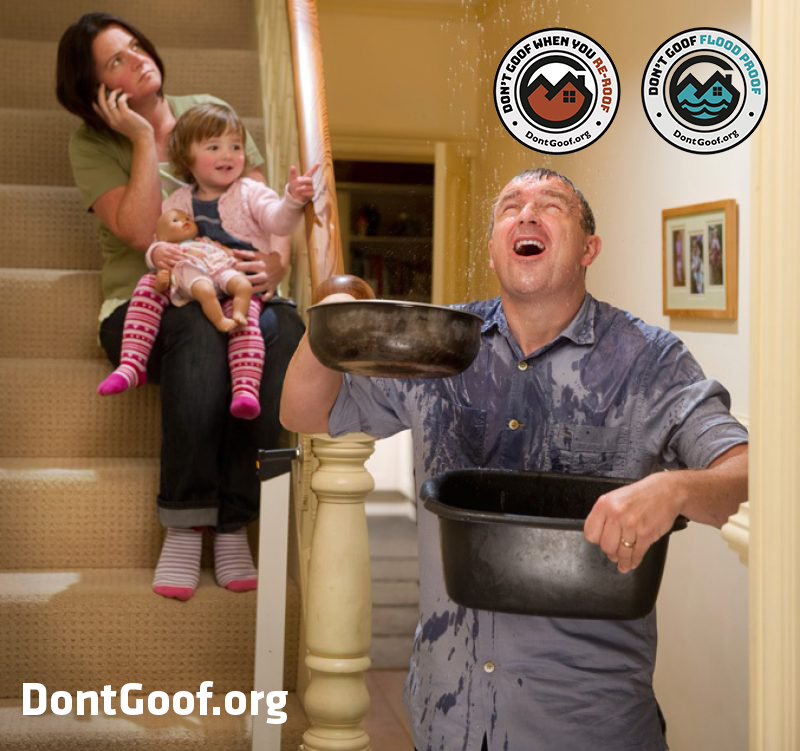 Don't Goof When You...
re-roof, rebuild, repair flood damage, file insurance claims. BUT WHERE DO YOU START? We can help you get it right the first time.
DontGoof.org
Find what you are looking for?
---