FORTIFIED Evaluators™ are the only trained and certified professionals who can help you earn a FORTIFIED Designation for your property.
If you are not working with an Evaluator, your home or business cannot be verified to meet the program standards. This means it be able will not be able to take advantage of all the benefits of the program, including insurance discounts.
Watch this video, FORTIFIED Building, for an overview of the program and what Evaluators look for. Meet our current staff.
THE FORTIFIED EVALUATOR



Independent, third-party, trained inspectors that provide critical, mandatory compliance verification services.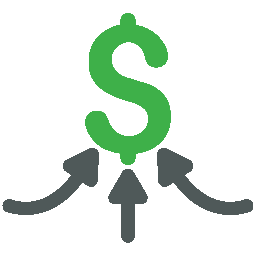 The costs for an evaluation are based on the rates an Evaluator charges, the size of the home, scope of work and other factors. Get quotes from several Evaluators before deciding who you'd like to work with.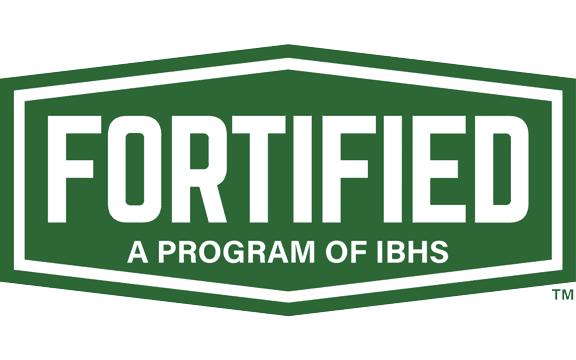 FORTIFIED Home™ standards are consistent throughout the country. Evaluators ensure that a home meets the program requirements and standards.


Evaluators are certified after completing a comprehensive training program, passing a final exam and meeting rigorous professional requirements, including years of experience in a construction related field and mandatory insurance coverages.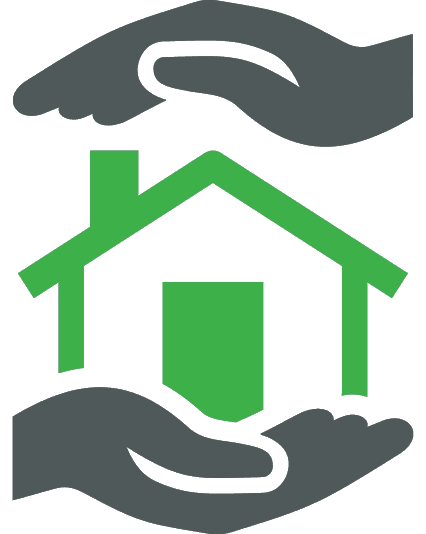 Provides an added layer of consumer protection.


TRAINING AND CERTIFICATION REQUIREMENTS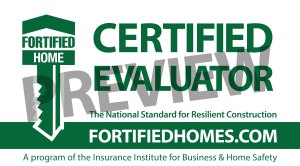 FORTIFIED Evaluators are certified after completing a comprehensive training course, passing a final exam and meeting rigorous professional requirements. Only then are they qualified to help assess the condition of single-family, detached dwellings. Learn more about FORTIFIED training and certifications.

THE EVALUATION PROCESS
There are slightly different steps for new construction and existing homes. But the steps to get FORTIFIED are the same.
BASIC STEPS:
Choose a FORTIFIED Evaluator
Select a Target Designation Level (Bronze, Silver or Gold. NOTE- Gold is primarily for new construction, a complete rehab or major remodel)
Document Construction of Any Hidden Features
Complete Final Inspection
Get Designated
Existing Homes Require A Current Conditions Report
This is the only major difference in the process.

To create a Current Conditions report (CCR), your FORTIFIED Evaluator will perform an in-depth review of your home's current condition and provide details of what steps will need to be taken to meet FORTIFIED standards. Once you have your Current Conditions Report, it can be used by contractors to develop a scope of work for for their bids.