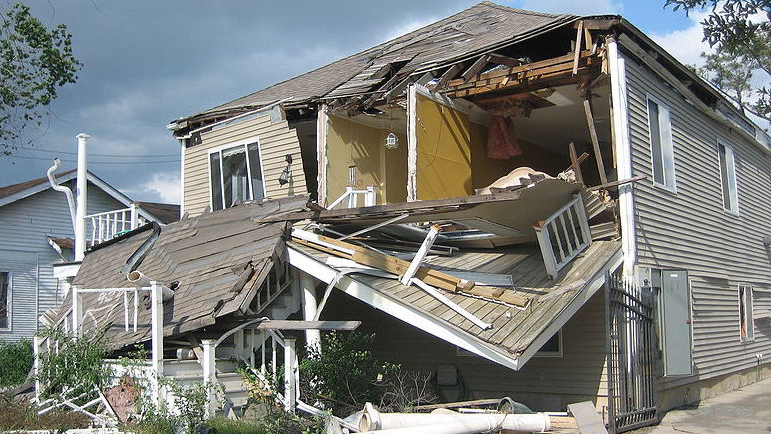 The biggest mistake in insurance is not having any. The next biggest is not having the right coverage. Get the best coverage you can afford! Remember, the cheapest doesn't mean you are getting the best value.
Like it or not, we pay for insurance so companies will write us a check when bad things happen. These "things" are not unexpected and no matter where we live, there are threats to us and our property. Be prepared, be aware and get the right insurance.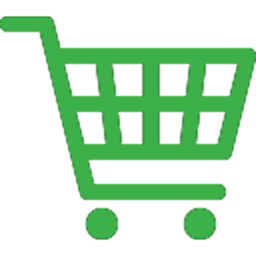 Shop your insurance! We shop for our homes, cars, shoes and big TV's, but many people do not shop for the insurance coverage that protects all these things, and more. Not shopping and educating yourself on your options can be a costly mistake.


Homeowners Insurance If you own a home, you likely have insurance. Do you know what's covered, what you need to add, what is exempt, what your deductibles are or what to do if you have to file a claim? Do you have replacement coverage (recommended ) or an Actual Cash Value policy (depreciated value)?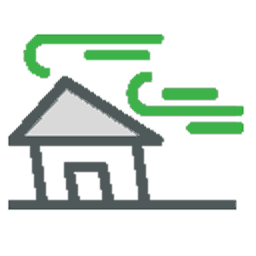 Wind Insurance In 19 States, wind insurance policies are separate from homeowners policies. Make sure you know your deductibles, what a named storm is and what will and will not be covered under your homeowners insurance policy vs. your wind policy.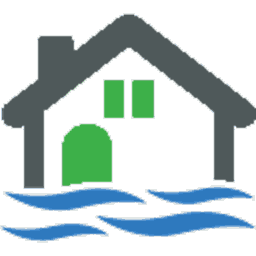 Flood Insurance Flooding is the most common, and costly, disaster. It happens in every state and everyone is in a flood zone. In fact, people outside of high-risk flood areas file over 20% of all flood insurance claims. Do you know what is covered under flood insurance? Homeowners policies do not cover flooding.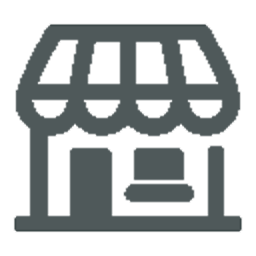 Business Insurance and Continuity Planning Take the time to ensure your hard work and investments are properly protected and can be replaced if disaster strikes. Over 40% of small businesses close after a disaster, don't let it happen to you. Have the right insurance and have a plan.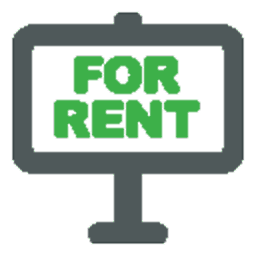 Renters Insurance As a renter, you'll still need insurance. Protect yourself and your personal property, cover living expenses when displaced and more. Use these great resources from the Insurance Information Institute to get covered.


Insurance Discounts A FORTIFIED home will qualify you for substantial discounts in many states. Some offer smaller discounts for building better too, and there are more discounts you may not even know about. Shop your insurance and ask.