If you live in a high-risk flood zone and are paying a mortgage, you'll need flood insurance. Even if you're not in a high-risk area, everyone is in a flood zone. In non-high-risk zones, flood insurance is affordable. Contact your agent for a quote or more information.
Here is the legal definition of a flood from FloodSmart.gov:
"A flood is a general and temporary condition where two or more acres of normally dry land or two or more properties are inundated by water or mudflow."
Anywhere it rains it can flood. Use these quick links to learn more:
Read this useful information from FloodSmart.gov to learn more about what a flood is (you may be surprised) and what causes flooding around the nation.
Learn what to do Before The Flood with this helpful factsheet from FloodSmart.gov. Be prepared before you're in danger!
Know what's covered, what it costs and make sure you are protected.


FloodSmart.gov Easily find out if you're at risk, get tips, resources, where to buy and what to ask your insurance agent.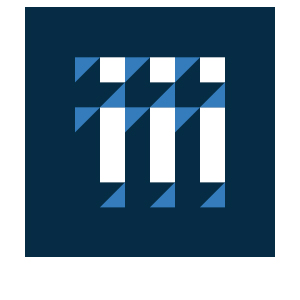 Get current information, data, facts, and figures about flood insurance from the Insurance Information Institute (iii.org)


NNational Flood Insurance Program (NFIP) This site explains, in depth, FEMA's National Flood Insurance Program, which aims to reduce the impact of flooding on private and public structures. Download this FEMA FACT Sheet for information about the National Flood Insurance Program and Flood Insurance.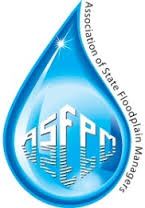 Floods.org Find your local or State Floodplain Manager and helpful resources.The Association of State Floodplain Managers (ASFPM) is the world's leading voice for sound floodplain management, science and policy.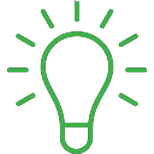 MITIGATE You're not helpless and there are options. Flood vents, break-away walls and elevating your home can reduce your insurance costs and your risks.
Download this brochure from FEMA to learn about the top five ways to lower your flood insurance rates.
The Community Rating System (CRS) recognizes floodplain management and outreach activities performed by communities that exceed the NFIP minimum standards. CRS, a voluntary program, recognizes these efforts by reducing the cost of flood insurance premiums by 5 to 45 percent for flood insurance policies in communities that participate in the CRS. Contact your local Floodplain Manager of Elected Officials to see if your community is involved or the feasibility of getting started. You can also contact us if you have questions. (Link via www.FloridaDIsaster.org)