Insurance provides us with peace of mind, and most importantly, a check when bad things happen. Remember when you filed away your homeowners policy and hoped you never needed it? Well, you will need it one day, if not for a catastrophe, at least when you shop around to make sure you're not overpaying and have the coverage(s) you need.
TIPS If you have questions, contact your insurance agent or us.

Get the best insurance you can afford! Some insurance is better than none (most of the time, learn about Replacement vs. ACV coverage below).
Damage caused by many disasters is covered, but there are exceptions.
You must buy a separate policy for damage from floods, termites, pests, and earthquakes.
Maintenance-related problems are the homeowners' responsibility.
In 19 States, a wind insurance policy is a separate policy.
A Flood policy is always separate. Earthquake insurance is too.
Shop your insurance every few years and use our Top Ten Questions to Ask About Homeowners Insurance to help you save money.
To prepare for your Insurance Shopping, you'll need:

Enough insurance to cover the following:


The structure of your home.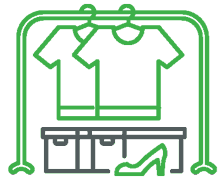 Your personal possessions.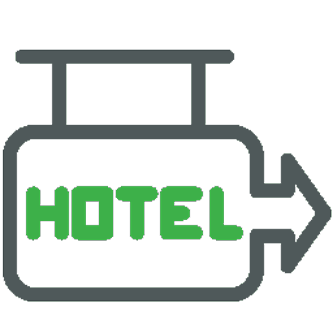 The cost of additional living expenses if your home is damaged and you have to live elsewhere during repairs.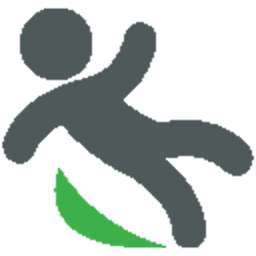 Your liability to others.
AND, to compile information about your house: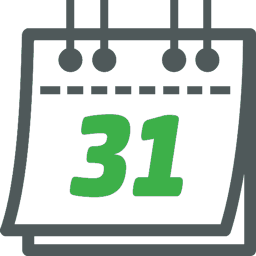 Year Built


Square Footage


When any upgrades were made if known. (New HVAC, new roof, new wiring, new plumbing, etc.)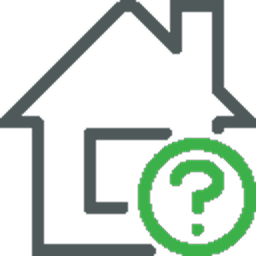 Construction type (wood frame, wood frame with brick, concrete, concrete block, etc.)

You can save all this information and compare quotes in our Coastal Insurance Shopper's Guide