Dig out your home insurance policy. You'll need it to you shop for your home insurance and not overpay. You'll also want to get the right coverage and make sure your homes current value is reflected in the policy. Without shopping and updating your information, you could get a smaller check that you thought when you have a claim.
TIPS
If you have questions, contact your insurance agent or us.
Get the best insurance you can afford! Some insurance is better than none (learn about Replacement vs. ACV coverage below).
Damage caused by many disasters is covered, but there are exceptions.
You must buy a separate policy for damage from floods, termites, pests, and earthquakes.
Maintenance-related problems are the homeowners' responsibility.
In 19 States, a wind insurance policy is a separate policy.
A Flood policy is always separate. Earthquake insurance is, too.
Shop your insurance every few years and use our Top Ten Questions to Ask About Homeowners Insurance to help you save money.
---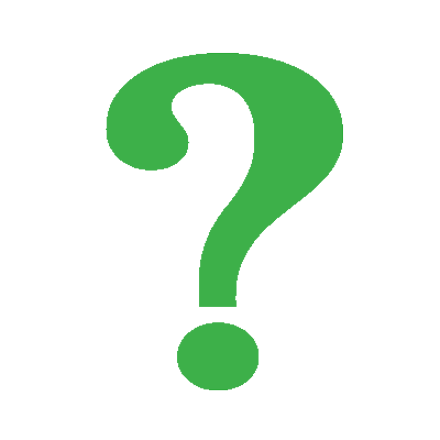 What is Homeowners Insurance? Homeowners insurance covers both damage to your property and your liability or legal responsibility for any injuries and property damage you or members of your family cause to other people. This includes damage caused by household pets.
---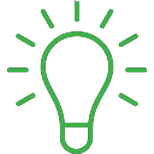 Why get Homeowners Insurance? To protect both your house and personal property as well as liability for accidents that injure other people or damage their property. (iii.org)
---

Types of Homeowners Insurance To boil it down, there is Actual Cash Value (ACV) and replacement value (recommended). Both can help replace your damaged, stolen, or destroyed personal property.
---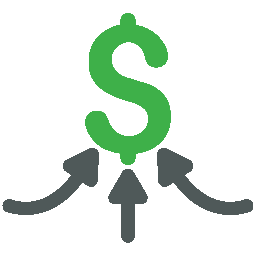 Replacement Cost coverage can be more costly but it's a better value. It pays to replace an item at today's prices.
---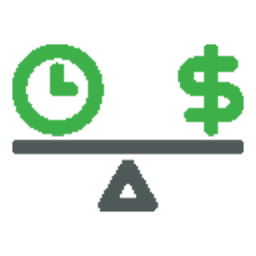 Actual Cash Value (ACV) can be more affordable and pays for a similar item at today's cost minus depreciation. Depreciation is a decrease in value due to wear and tear or age. Your TV or roof can depreciate to a value of nothing ($0.00) after your deductible is factored in.
---

Ways to Save There are steps you can take or things you can do that will lower your insurance premiums.
---
DON'T FORGET!
You need enough insurance to cover the following:
The structure of your home and any additional structures (detached garage, shop, shed, etc.)
Your personal possessions (your stuff)

The cost of additional living expenses if you have to live elsewhere during repairs
Your liability to others
AND, to gather this information about your house:
Year Built
Square Footage
When any upgrades were made if known. (New HVAC, roof, wiring, plumbing, etc.)
Construction type (wood frame, wood frame with brick, concrete, concrete block, etc.)
You can save all this information and compare quotes in our Coastal Insurance Shopper's Guide