Business Insurance can be complicated, and it's probably one of the last things business owners want to think about. Not planning could cost everything. Learn more about business insurance from the resources at the Insurance Information Institute (iii) and contact a local agent to get protected.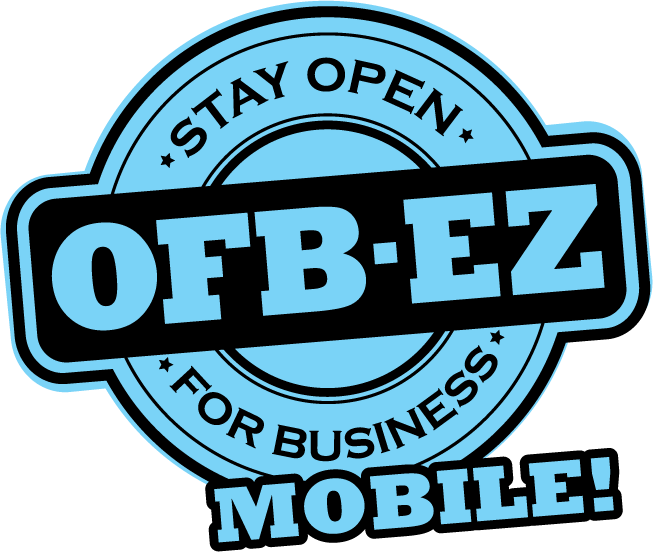 Continuity Planning
Many businesses are not prepared to respond to a man-made or natural disaster. In fact, according to FEMA, roughly 40 to 60 percent of small businesses never reopen their doors following a disaster, and 90 percent of smaller companies fail within a year unless they can resume operations within five days. Small businesses are particularly at risk because their operations may be concentrated in one location. Business continuity planning is vital to survival and should not be put off. Quickly and effectively recover from a disaster or emergency by planning for the future. Open For Business resources from IBHS can help business owners create a plan.
Open For Business (OFB) provides a variety of resources to assist with the important business continuity planning process. It includes a free business continuity toolkit, OFB-EZ ( Open for Business-EZ), and a disaster planning toolkit, EZ- Prep. With its non-technical language and streamlined layout, these kits provide even the smallest businesses with big resources to create a customized plan.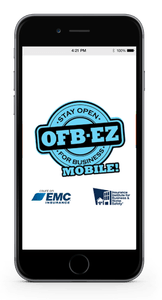 OFB-EZ Mobile guides users through an easy process to create a recovery plan to help even the smallest business recover and re-open quickly after a disaster. The app includes several helpful planning tools, such as evaluation checklists to help business users understand their risks and forms for users to enter and store important contact information for employees, key customers, suppliers, and vendors.