FORTIFIED Discounts - Homeowners can qualify for insurance discounts with a FORTIFIED designation through the Texas Windstorm Insurance Association (TWIA) and some insurance companies.


FORTIFIED can qualify for many other discounts such as opening protection, wind-resistant construction, and secondary water barrier. Contact your insurer and shop for your insurance.

FORTIFIED Fund Grant Program - Each eligible household may receive up to $15,000 for roof replacement through the FORTIFIED Roof Grant or up to $7,500 towards a FORTIFIED Roof through the FORTIFIED Construction Grant.


Windstorm Inspection Program - All homes in certain areas of Coastal Texas must undergo an inspection to qualify for wind or hail insurance from TWIA.


Homeowner's Handbook to Prepare for Coastal Natural Hazards - Shares mitigation strategies to protect your home and property. (Pages 41-63). Also, find information on wind and flood insurance as well as state and federal assistance. (Pages 65-74).


Homeowner Assistance Program - Helps homeowners affected by Hurricane Harvey repair, reconstruct, improve, or elevate their home, as well as temporary relocation until the work is completed.

Firewise Discounts for USAA Members - The Departments of Insurance in 10 states have approved filings by USAA to give homeowners insurance discounts to USAA members living in communities recognized by the Firewise USA® program.

Solar Property Tax Emption - Texas allows a property tax exemption for solar installations.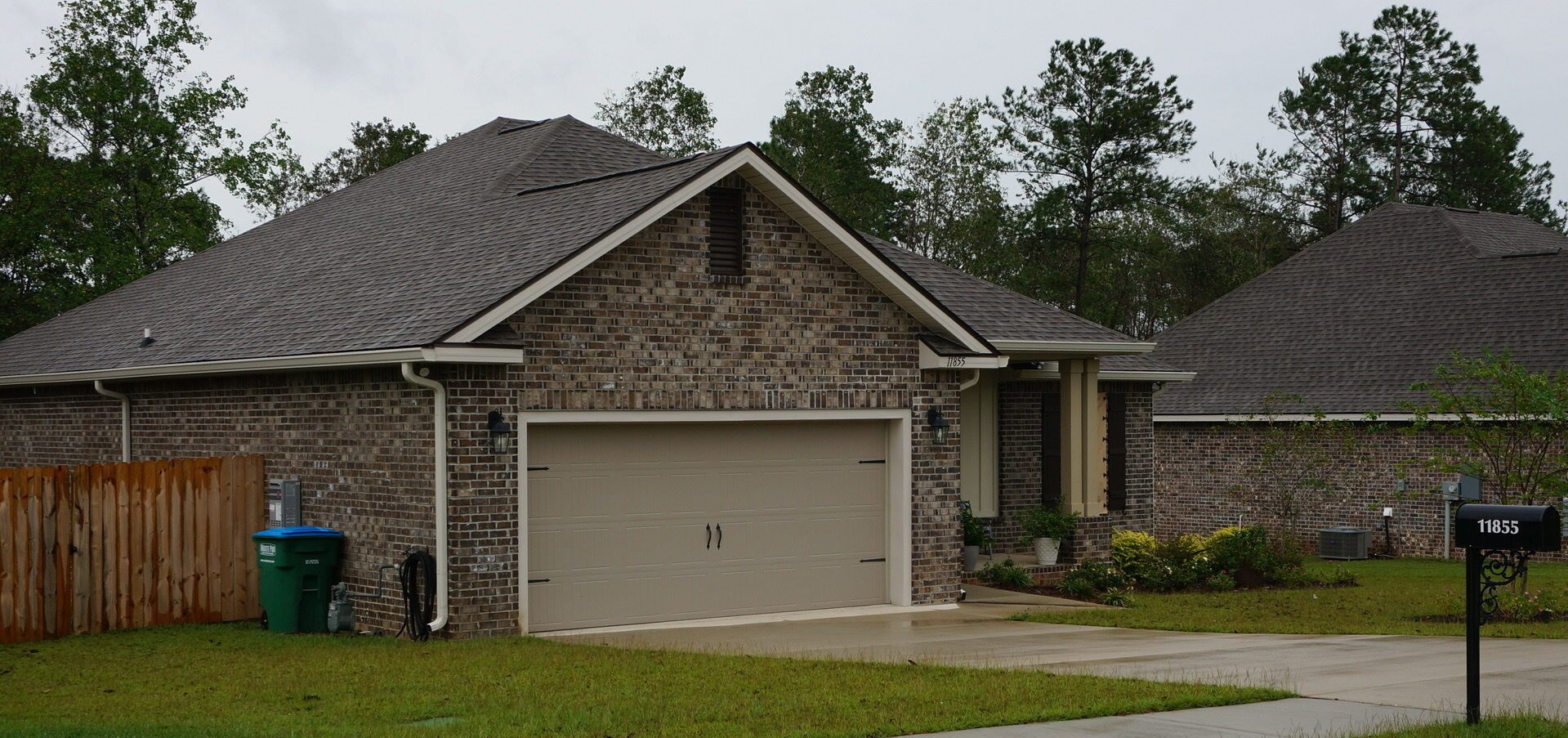 We are approved for Continuing Education Credits for Insurance Agents.
"Really appreciated this class. Very rarely have I been in a CE class that actually teaches me something USEFUL for my team to offer to customers. Appreciate it!" -Oklahoma Insurance Agent
Small Business Administration Loans - Those affected by a disaster can rebuild stronger by increasing their SBA disaster assistance loan up to 20% of the verified physical damage to make mitigation improvements. There is no cost to apply, and you are under no obligation to accept a loan if approved.
Generally, borrowers have two years after loan approval to request an increase for higher rebuilding costs, code-required upgrades, or mitigation.

Call (800) 659-2955 and ask about increasing your loan for mitigation purposes, or visit sba.gov/disaster for more information.
Fannie Mae HomeStyle Renovation Loans - A mortgage that provides a simple and flexible way for borrowers to renovate or make home repairs with a conventional first mortgage, rather than a second mortgage, home equity line of credit, or other more costly methods of financing.​
Fannie Mae HomeStyle Energy Loans - A mortgage that helps lenders offer financing for homeowners to increase home energy efficiency and reduce utility costs.

Both HomeStyle Renovation and HomeStyle Energy mortgages may be combined with a HomeReady® mortgage so that low-income borrowers can take advantage of flexible features and additional savings.
USDA- Single Family Housing Repair Loans & Grants - A loan program providing loans to very-low-income homeowners to repair, improve, or modernize their homes. Grants are also available for elderly very-low-income homeowners to remove health and safety hazards.
HUD 203(k) Loans - A loan program for rehabilitating and repairing single-family properties allowing homebuyers and homeowners to finance both the purchase or refinancing of a house and the cost of its rehabilitation through a single mortgage or to finance the rehabilitation of their existing home.
The 203(k) program permits homebuyers and homeowners to finance up to
$35,000 into their mortgage to repair, improve, or upgrade their homes.
HUD Mortgage Insurance for Disaster Victims - 203 (h) - Loan program for renters or homeowners if their homes are located in an area designated by the President as a disaster area and were destroyed or damaged to such an extent that reconstruction or replacement is necessary. These loans may be used to finance the purchase or reconstruction of a one-family home that will be the homeowner's principal residence.
The borrower must submit their application to an FHA-approved lending institution within one year of the President's disaster declaration.
There is currently no resiliency policy or legislation.