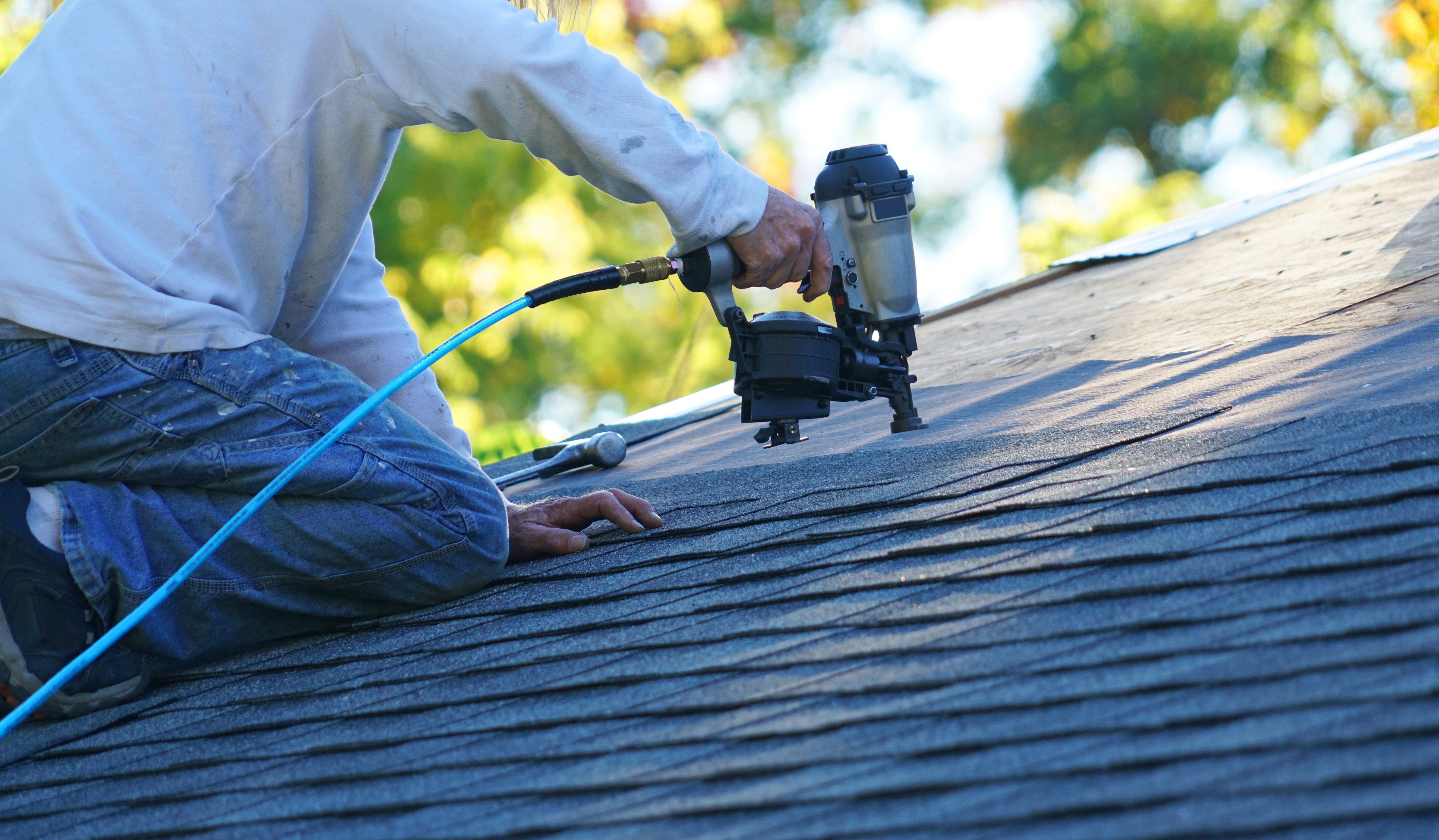 In May of 2019, the Alabama House passed Bill 283, which compelled state insurers to offer homeowners the option to upgrade to a FORTIFIED Roof™ should their existing roof be damaged. This new law and FORTIFIED Roof endorsement went into effect on January 1, 2020.
This new roof endorsement will make FORTIFIED available to many more people statewide. It is another example of Alabama breaking down barriers to resilience for home and business owners.
A FORTIFIED Roof is stronger than typical roof and better protects homes from storm damage. FORTIFIED is affordable for the average homeowner and can pay for itself through insurance discounts or tax incentives within a few years.
Smart Home America offers training and information sessions to help roofers, insurance agents, homeowners, and others, learn more about FORTIFIED Roofs. Contact us to schedule a training or if you have any questions.