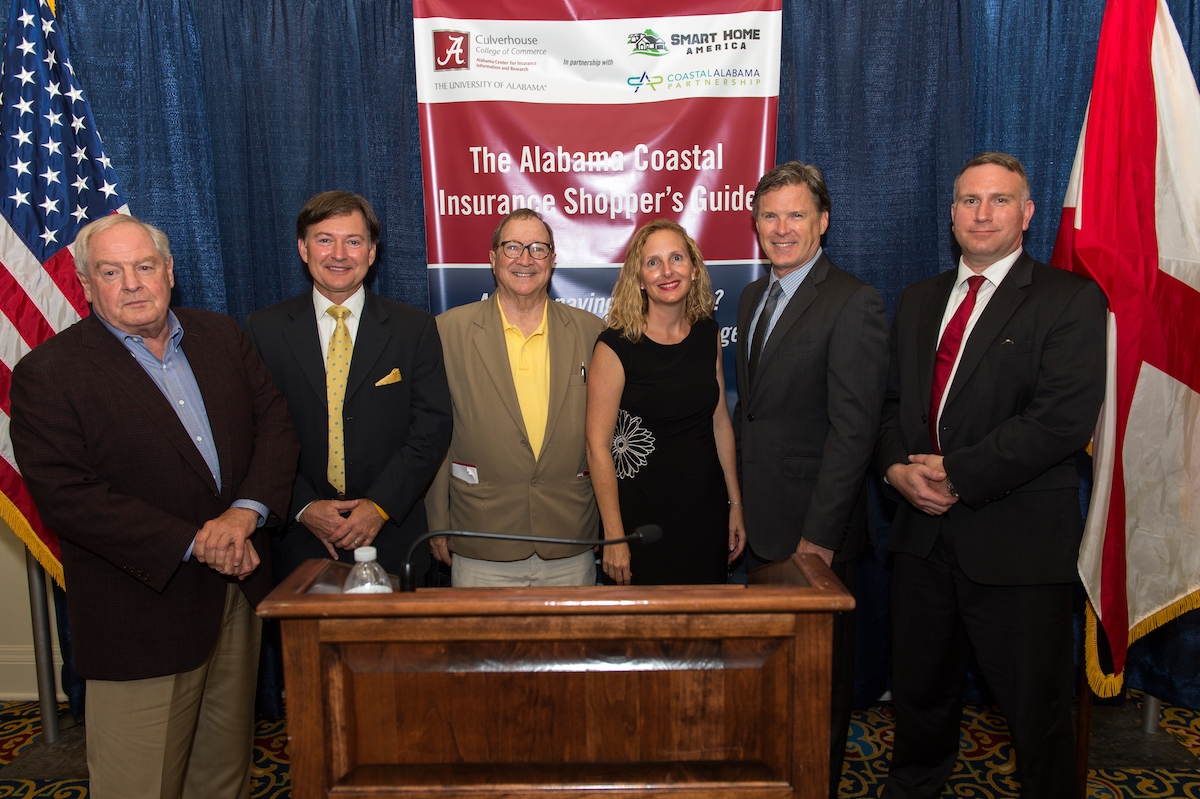 Since 2015, the state of Alabama has seen FORTIFIED Home™ designations grow over 570%. This increase is due in part to Smart Home America and partnerships with organizations such as the Alabama Center for Insurance Information and Research at The University of Alabama's Culverhouse College of Business (ACIIR). Our combined efforts to understand and promote resilient construction in the state have shed light on the value of IBHS FORTIFIED Home™ construction and increased consumer awareness about home insurance options.
Through this public-private partnership, The Alabama Coastal Insurance Shopper's Guide was developed along with the economic development organization, Coastal Alabama Partnership. Coastal homeowners insurance policies differ from policies written in other parts of the state and can be challenging to navigate for many people. The Shopper's Guide was published in 2016 to help people better understand and shop for their homeowner's insurance. Together with ACIIR, over 45,000 Shopper's Guides have been distributed. These Guides have assisted many people in finding proper insurance and answering questions they have about buying insurance.
"As a University-based program, the partnership with Smart Home America has allowed our work to spread beyond academia," said ACIIR Director, Dr. Lars Powell. "Our research on FORTIFIED construction and consumer information for purchasing insurance has become a staple in coastal real estate and insurance agent offices. Now, the information gets into the hands of homeowners who use it to make more informed decisions."
Finding that a FORTIFIED home sells for nearly 7% more than a non-FORTIFIED home was discovered based on research by ACIIR. Their report titled Estimating the Effect of FORTIFIED Home™ Construction on Home Resale Value was unveiled in Washington D.C. and has further validated the cost-effectiveness of FORTIFIED construction. Appraisers now use the findings from this report during home valuations. When combined with home insurance savings, this increased value can add up to thousands of dollars for homeowners while also reducing the likelihood of severe damage by owning a FORTIFIED home.
"ACIIR's unbiased research and our shared goal of reducing risk to Alabamians make Dr. Powell, and his team valued partners," said Julie Shiyou-Woodard, President and CEO of Smart Home America. "Their work helps us better educate people about how to understand insurance and communicate the return on investment for stronger construction methods. Our partnership has unveiled added benefits of FORTIFIED construction and helped position Alabama as a leader in resiliency."
ACIIR recently created a Renters Insurance Guide. In 2016, Smart Home America and ACIIR partnered with the Property Casualty Insurers Association of America and the Alabama Department of Insurance to produce the 2016 Tornado Preparedness Guide & Insurance Tips for the state of Alabama. Learn more about the ACIIR and their research at https://aciir.culverhouse.ua.edu.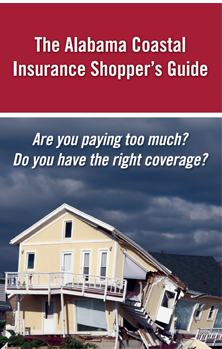 The Alabama Center for Insurance Information and Research (ACIIR)
The Alabama Center for Insurance Information and Research provides highly credible information and research insight for the benefit of key stakeholders across the State of Alabama, including policymakers, the public, insurance companies, intermediaries, trade groups, and other parties who need information concerning management risk. ACIIR is dedicated to providing facts and truths to parties who directly contribute to the economic development of Alabama. Visit https://aciir.culverhouse.ua.edu to learn more.
Smart Home America (SHA)
Home and business owners want safe, secure buildings that are affordable to live in and own. For over a decade, Smart Home America has been dedicated to building stronger, sustainable, more resilient communities. A 501(c)(3) not-for-profit, SHA educates residents about the benefits of resilience and proper insurance coverage and seeks solutions to make communities more resistant to damage from natural hazards. Using stronger building methods, improved building codes, and updated policies can strengthen a community, reduce loss after a disaster, and can lower insurance costs. Learn more at SmartHomeAmerica.org.