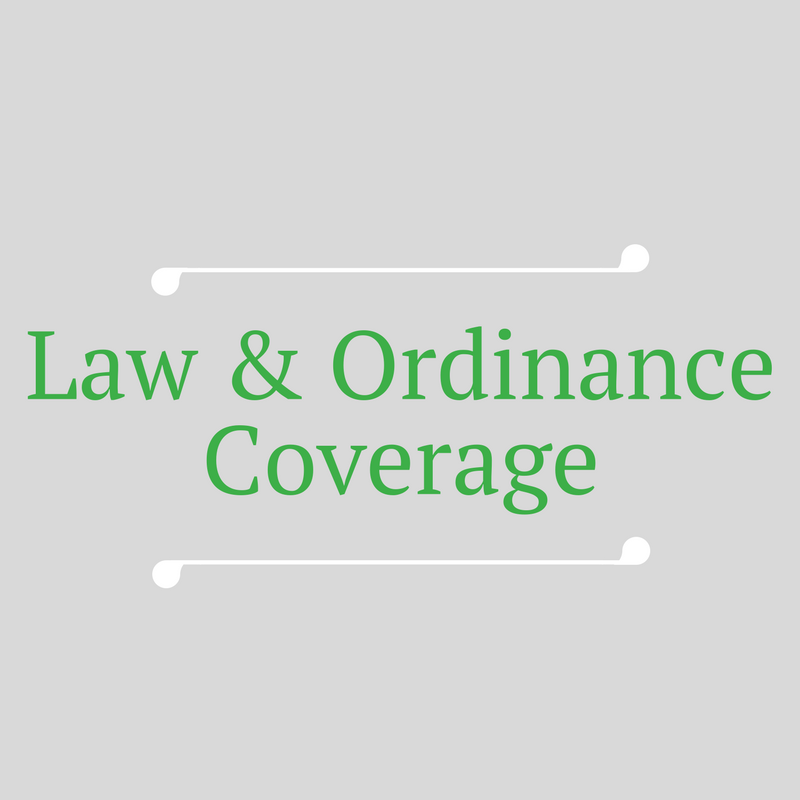 Your home may have been built to building codes when it was first constructed; however, building codes can, and do, change. Having a law and ordinance policy covers any additional cost of rebuilding your home up to current building codes.
Having this coverage can work in three ways:
-To cover the cost of bringing your home up to code after a loss.
-To help with the extra cost of demolition.
-To rebuild parts of your home that may not have been damaged by the loss but must be brought up to code as required by the local building department.
Should disaster strike your home, you may need to rebuild up to a new building law, ordinance, or code. Having law and ordinance coverage ensures that any additional cost that may come with rebuilding will be covered, possibly saving you thousands of dollars. Talk to your insurance agent today about your policy!