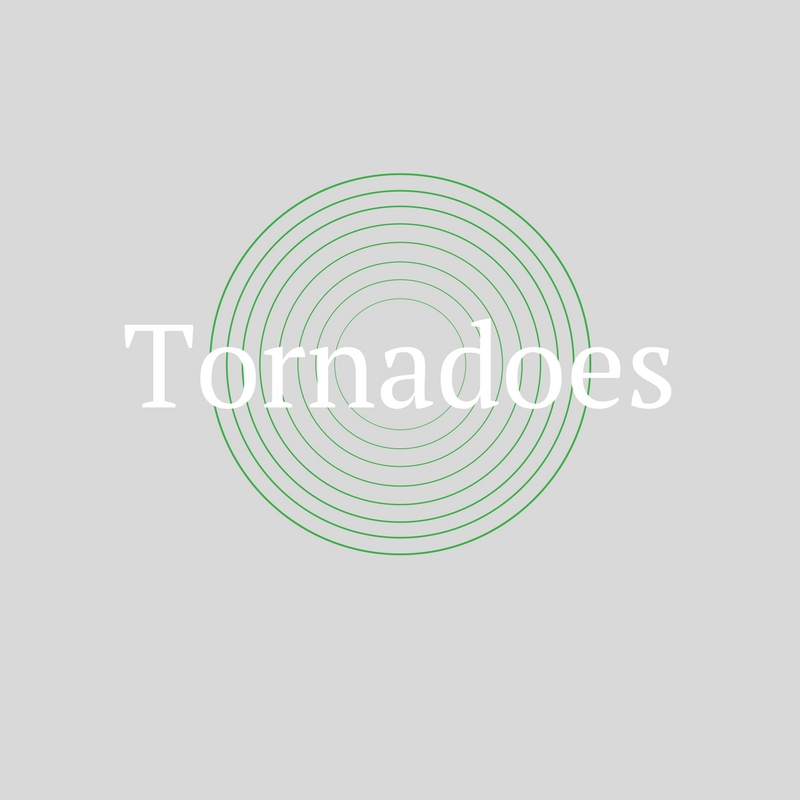 Tornadoes hit quickly and without warning, damaging homes and your communities. There are ways you can prepare for tornado season. In the Southern states, tornado season peaks in March through May. Use this Red Cross Ready tornado safety checklist to prepare for the worst.
Did you know there are ways to prepare your home to resist damage from such devastating storms better? Building to the FORTIFIED Home™ standard is one of those ways. A FORTIFIED home is strengthened against low-level tornadoes to the point that engineers at IBHS believe the damage from EF-0, EF-1, and even low-level EF-2, tornadoes can be virtually eliminated. Building FORTIFIED also protects homes from straight-line winds, hail storms, and severe thunderstorms.
Tornadoes are one of nature's most violent storms, but being prepared can help to minimize damage. Take action to prepare for today. Learn more about how building FORTIFIED can help reduce damage and protect your family.