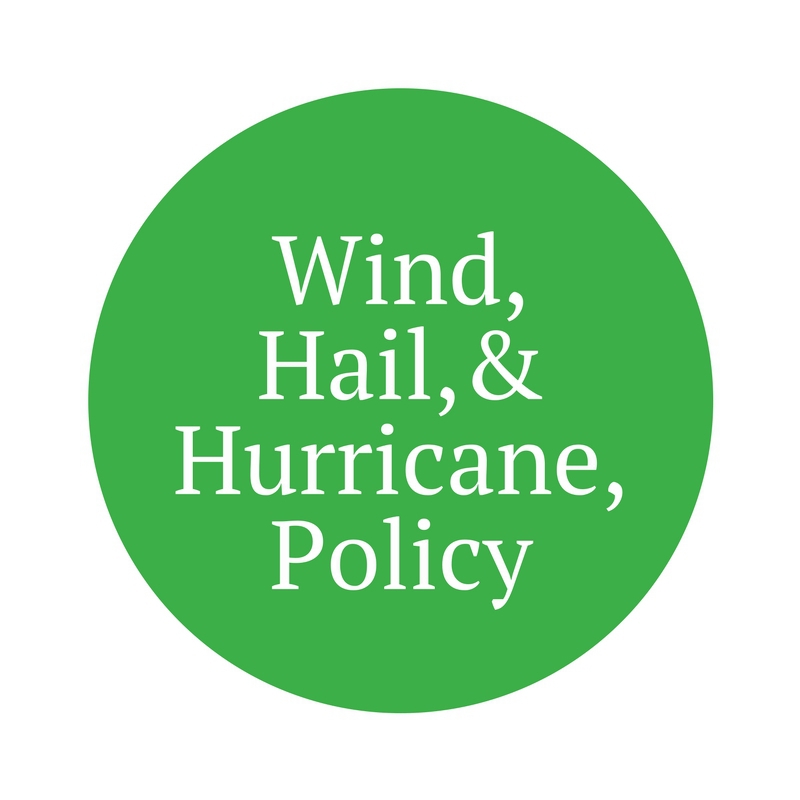 In 19 states, Wind Insurance is separate from homeowners policies and can be a costly addition. Getting your home FORTIFIED can reduce these insurance costs.
Strong wind gusts can cause serious damage to your home. From trees blowing over to shingles being torn off, having wind insurance can keep you and your home protected. Having Wind insurance will often cover hurricanes, windstorms and in some cases hail.
Should your roof be damaged from a major wind storm and water enter your home, Wind insurance is what would cover the damages, not Flood insurance. Water entering your home can be some of the most costly damages that could happen to your home, and if you don't have the right policy, you could be left paying thousands in damages.
Ask your insurance agent today about your Wind insurance policy and how it compares to your Flood insurance policy to ensure you'll be covered should a storm hit!