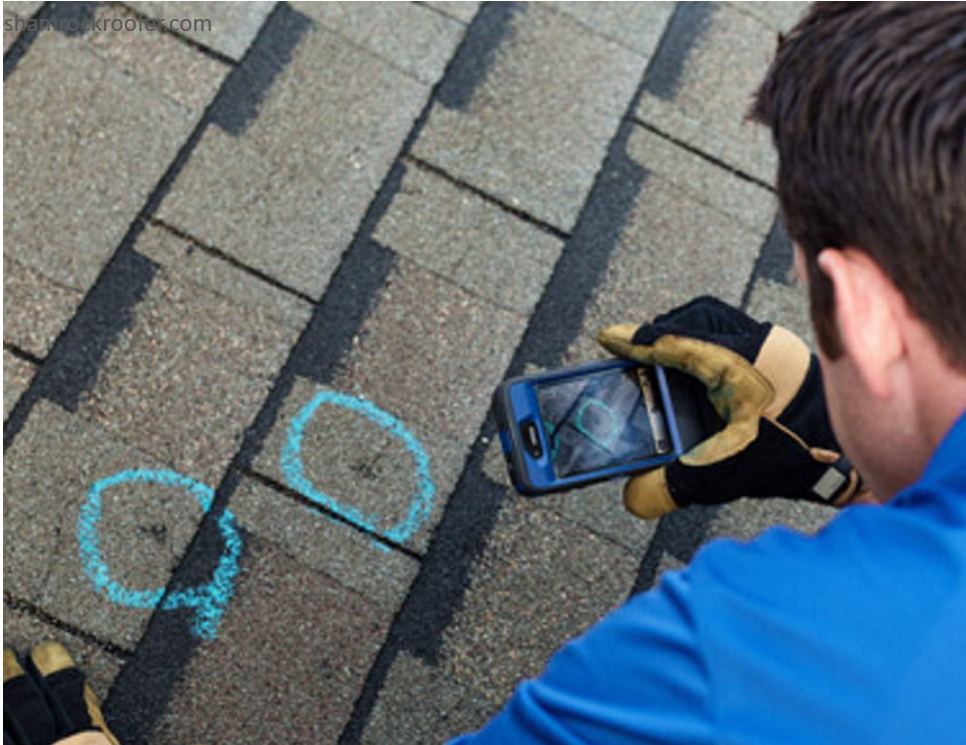 Mitigation doesn't have to be an ordeal; there are plenty of simple things you can do that don't involve much work or time. Here are four things that you can do that can make a big difference.
1. Inspect your roof regularly for damage and make repairs as needed. Small damage can turn into a big problem if it isn't fixed properly. A small area of exposed roof decking, loose or unsealed shingles could turn into a major leak in a storm. Instances like this can be avoided with regular inspection and maintenance. Use this checklist from the Insurance Institute for Business and Home Safety on what to look for during a roof inspection and what steps you can take yourself. You might consider paying someone to inspect your roof. This option is perfectly fine, but make sure you are not getting scammed by a roofer who wants to fix a nonexistent problem. You can watch this video from the Texas Department of Insurance for some tips to avoid fraud. FEMA also gives some helpful tips here.
2. Make sure your windows and opening coverings are impact rated and wind tested. Windows, doors, and garage doors can easily become a portal for wind, debris, and water if they fail. Check for impact and pressure (design pressure or DP) testing when you replace or install any of these. This document from FEMA explains how home opening failures can damage your home and options for effective opening protection. Additionally, if you can't change out windows, then opt for alternative protection such as shutters, panels, or rated fabrics that are wind and impact tested. You may hear about window film as a cheaper alternative to previously mentioned forms of protection while doing research, DO NOT fall for this. Window film is NOT rated as a hurricane resistant product and while it does provide some shatter resistance, it will not provide the same level of impact protection as products that are hurricane rated.
3. Seal any holes or cracks outside your home. According to FEMA, 74 mph wind from a storm can blow water about 4 feet up a wall. Sealing any cracks or holes can prevent water from entering your home and causing damage. Caulking cracks around windows and doors, and weather stripping doors and windows can also help keep water out.


4. Clean your gutters regularly. Clogged gutters can force water into your eaves and cause rot and create an entry point for water. Also, make sure gutter water is directed away from your home. Backsplash can also cause rot and aid in water penetration or potentially damage your foundation.