FORTIFIED is growing and consumers are asking for it. A FORTIFIED home is reducing the cost of insurance, thereby lowering debt to income ratios or the overall cost of homeownership. It also offers homeowners tangible other benefits like increased value, durability and improved safety. Stay ahead of the curve and get to know FORTIFIED.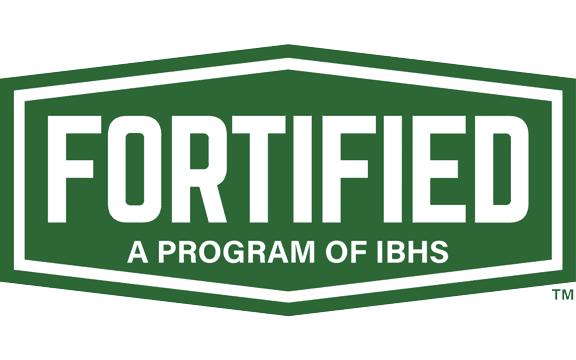 Training opportunities are held on an ongoing basis throughout the U.S.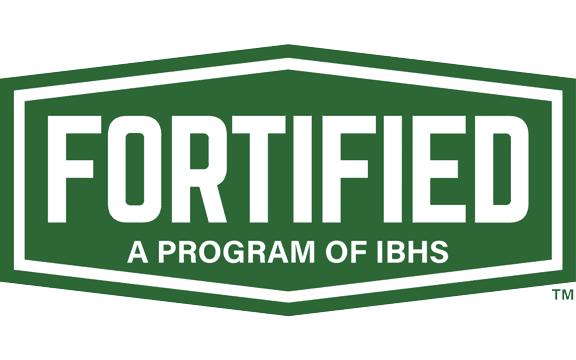 FORTIFIED strengthens homes and can qualify owners for insurance incentives or discounts.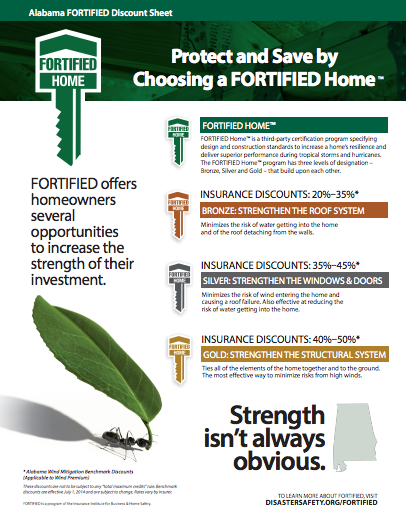 FORTIFIED can qualify homes and businesses for insurance incentives or discounts from state wind pools and certain insurance companies. Some states have even legislated these discounts or credits.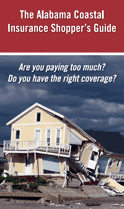 This free guide provides all the information homeowners anywhere near the coast need to make informed decisions about their home and wind insurance.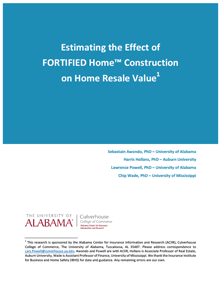 A study from the the University of Alabama shows that switching from conventional construction standards to FORTIFIED increases the value of a home by nearly seven percent.







We partner with the people homeowners trust to provide education focused on how to build stronger, insurance incentives and FORTIFIED. Schedule your next team training.










Building better first protects all other investments into a home. Also, small changes and simple steps can save homeonwers thousands a year.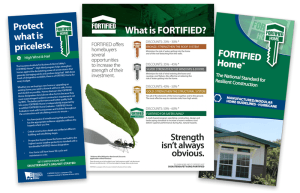 Find technical information, brochures, logos and other marketing materials.