Insurers see people at the best and worst of times. Clients trust you to provide informed guidance and help ensure they're protected. Let us help you. Use the resources below to learn more about FORTIFIED and its benefits.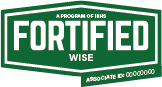 FORTIFIED Wise training opportunities are held on an ongoing basis in locations throughout the U.S., including Mississippi, Alabama, South Carolina, Oklahoma, Rhode Island and North Carolina. CEUs available.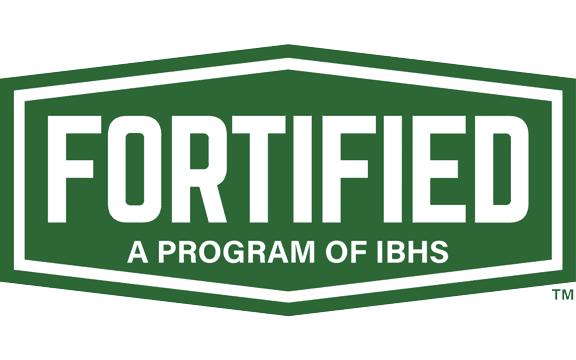 Supported by the insurance industry, 20 years of research and testing are independently verified using FORTIFIED Evaluators. It can also qualify for insurance incentives or discounts.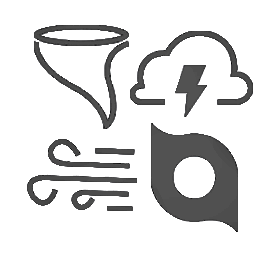 FORTIFIED works no matter where your clients live & gives them options based on the weather risks they will face.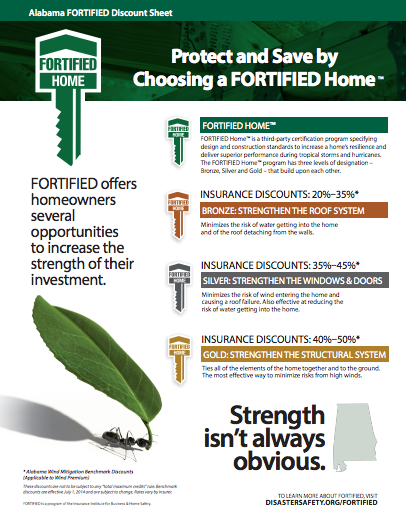 FORTIFIED can qualify homes and businesses for insurance incentives or discounts from state wind pools and certain insurance companies. Some states have even legislated these discounts or credits.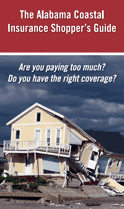 This free guide provides all the information needed to help homeowners make informed decisions about their insurance.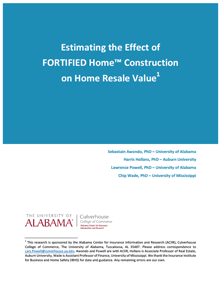 By switching from conventional construction standards to FORTIFIED according to a study by the University of Alabama. Provide the study to appraisers.




Schedule your next Lunch and Learn or training event with Smart Home America. We have long partnered with insurance professionals to provide education about stronger construction practices, insurance incentives, and the FORTIFIED program.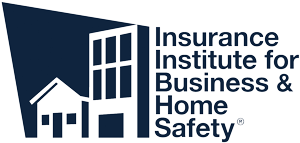 Real-world solutions for building stronger homes and communities.

This free guide is written for insurers and provides the information and resources you need to help clients and understand FORTIFIED, in one convenient package.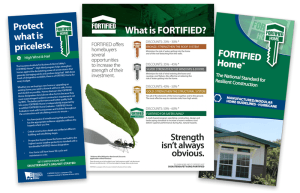 Find technical documents, flyers, logos and marketing materials.