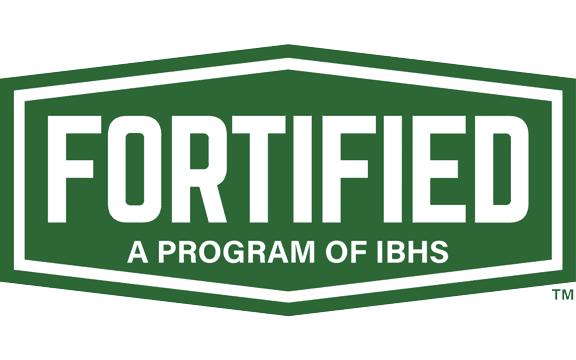 FORTIFIED can save you money on homeowners insurance, reduce the risk of storm damage and protect your family. FORTIFIED, the new normal in construction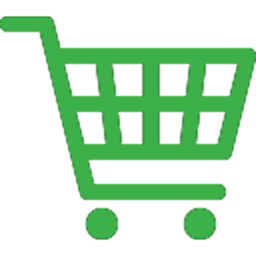 Shop for Your Insurance We shop for everything else regularly, why not our insurance? Use our Top Ten Questions to Ask About Homeowners Insurance to help.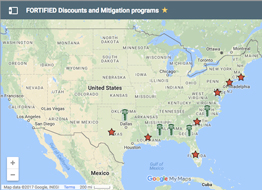 Map of Money-Saving Discounts and Tax Credits Many states offer insurance discounts, tax deductions or credits and other incentives for strengthening your home.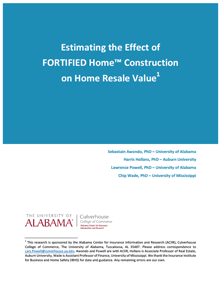 Increase your Homes Value by nearly seven percent by Building or Re-Roofing to FORTIFIED standards according to a study led by the University of Alabama.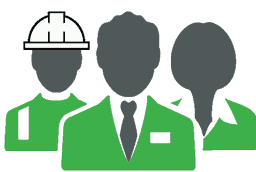 Find Services FORTIFIED Evaluators, trained contractors, builders, insurers, Realtors and others who can help you with your next project.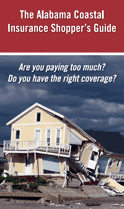 The Alabama Coastal Insurance Guide provides all the information needed to make informed decisions about homeowners insurance.


Strong is Sustainable Building better first makes sure your investments into a home withstand the tests of time and Mother Nature.


Save Money on Insurance A FORTIFIED home qualifies for substantial discounts in many states and discounts and savings you may not know about.


FUNDING OPPORTUNITIES Yes, there are programs that can help you get FORTIFIED.