Find FORTIFIED and mitigation insurance discounts, tax credits, deductions, resources, and funding with our map. Contact us if you have any questions.
Information for each state can include: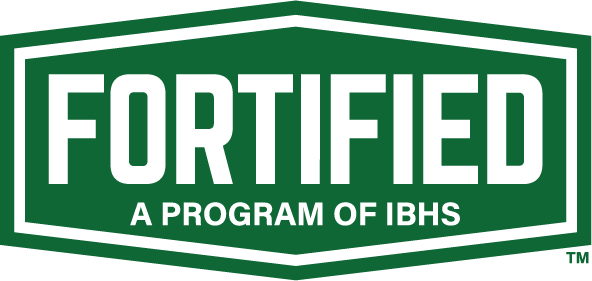 FORTIFIED Discounts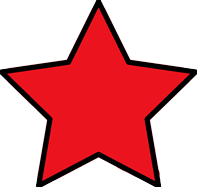 Mitigation Credits, Programs, or Other Incentives
Insurance Discounts You May Not Know About
Roof characteristics - Age, Shape, Pitch, Condition
Sealed roof deck (part of FORTIFIED Roof) - Sealing the seams between the plywood under your shingles/metal using special tape or a full peel and stick adhesive underlayment creates a secondary water barrier that prevents water from getting into your home.
Opening protection (part of FORTIFIED Silver) - Windows, doors, and garages must be protected during a Hurricane. Engineered opening protection works better than plywood, such as shutters or impact-rated glass. Duct tape on windows does not work. Learn about the options here.
Backup generators - Generators typically need a hard-wired interface into your home or must run limited appliances which are plugged directly into the generator. NEVER plug your generator into a home outlet. This avoids back-feeding the power lines and potentially harming utility workers. Also, always keep generators at least 15 feet from your home. Learn more about generator safety from esfi.org.
Deadbolts - These locks reduce your risk of being burglarized, so you may qualify for a discount if your home has them.
Alarms and Sensors - Sensors that can detect and notify you about pipe leaks, power surges, or fire/CO2 can help you avoid costly repairs and provide a discount on your insurance premium. Some sensors may also be able to disconnect or shut off utilities to your home in case of an event.
Metal roof credits - These credits are typically smaller than a FORTIFIED discount, but savings are savings.
Bundling - Bundling is the act of combining auto, home, and life insurance policies with one company to save money across all policies.
Last updated 6-2022