There are FORTIFIED Home™ standards for the coast and inland. The standard you'd use is determined by the weather risks in your area. Find out the risks you face and search for a FORTIFIED Evaluator to get started.
Learn More about FORTIFIED Home standards below.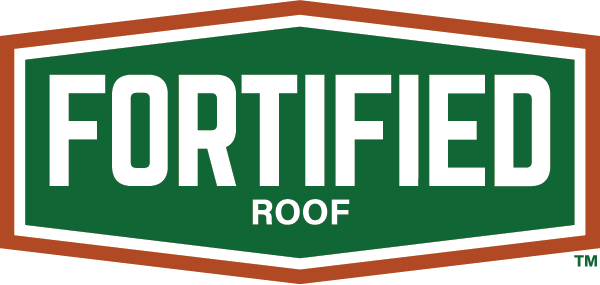 Keep Water Out and Your Roof On
IBHS created FORTIFIED Roof™ to help homeowners keep their roof on and keep water out during hurricanes, high winds, hail, and severe thunderstorms.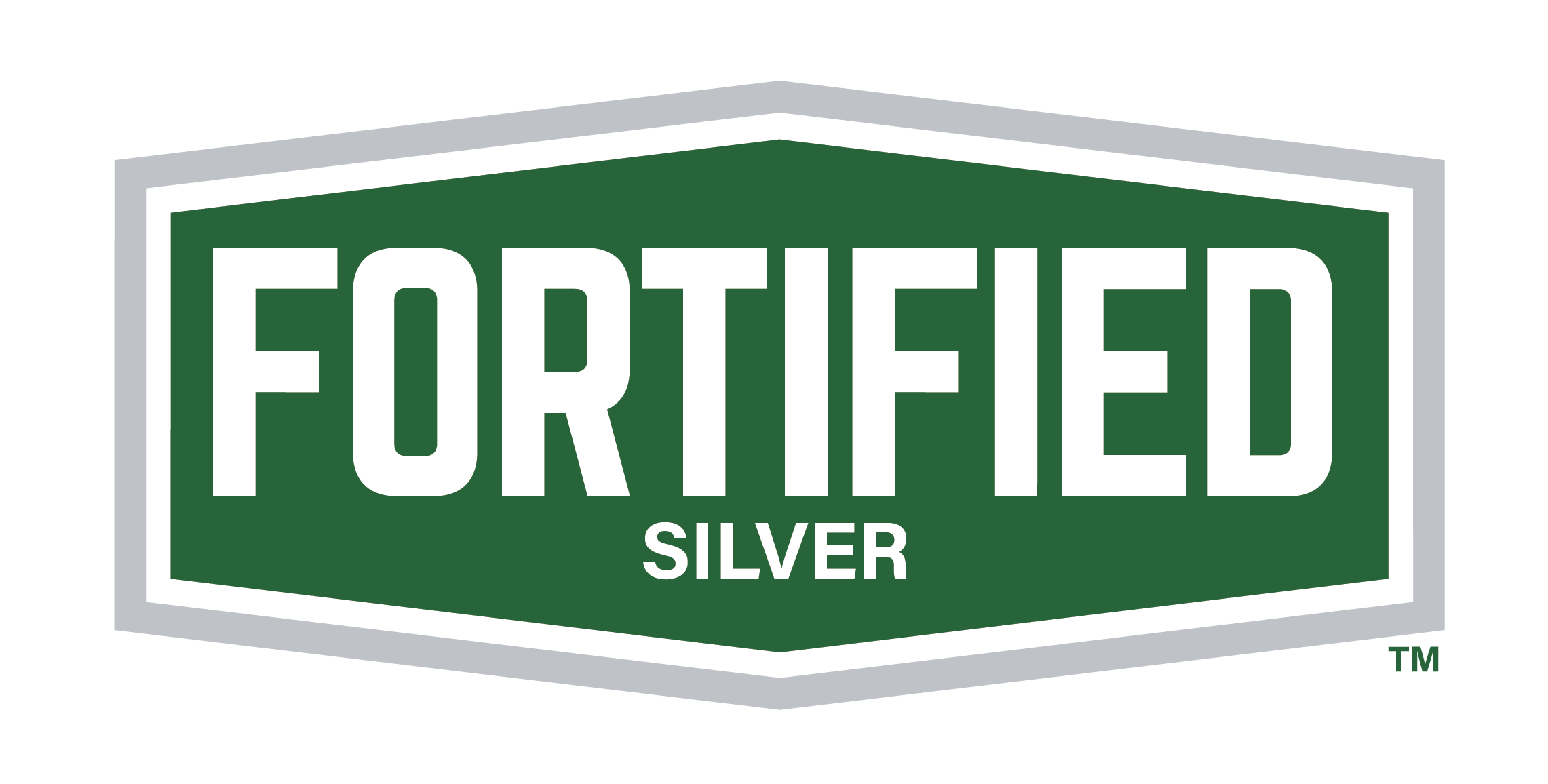 Protect windows and doors and strengthen gable ends, porches and carports.
FORTIFIED Silver includes all the requirements of FORTIFIED Roof™ plus addresses damage from broken windows and failures of doors, weak gable ends and poorly anchored attached structures such as porch or carport roofs.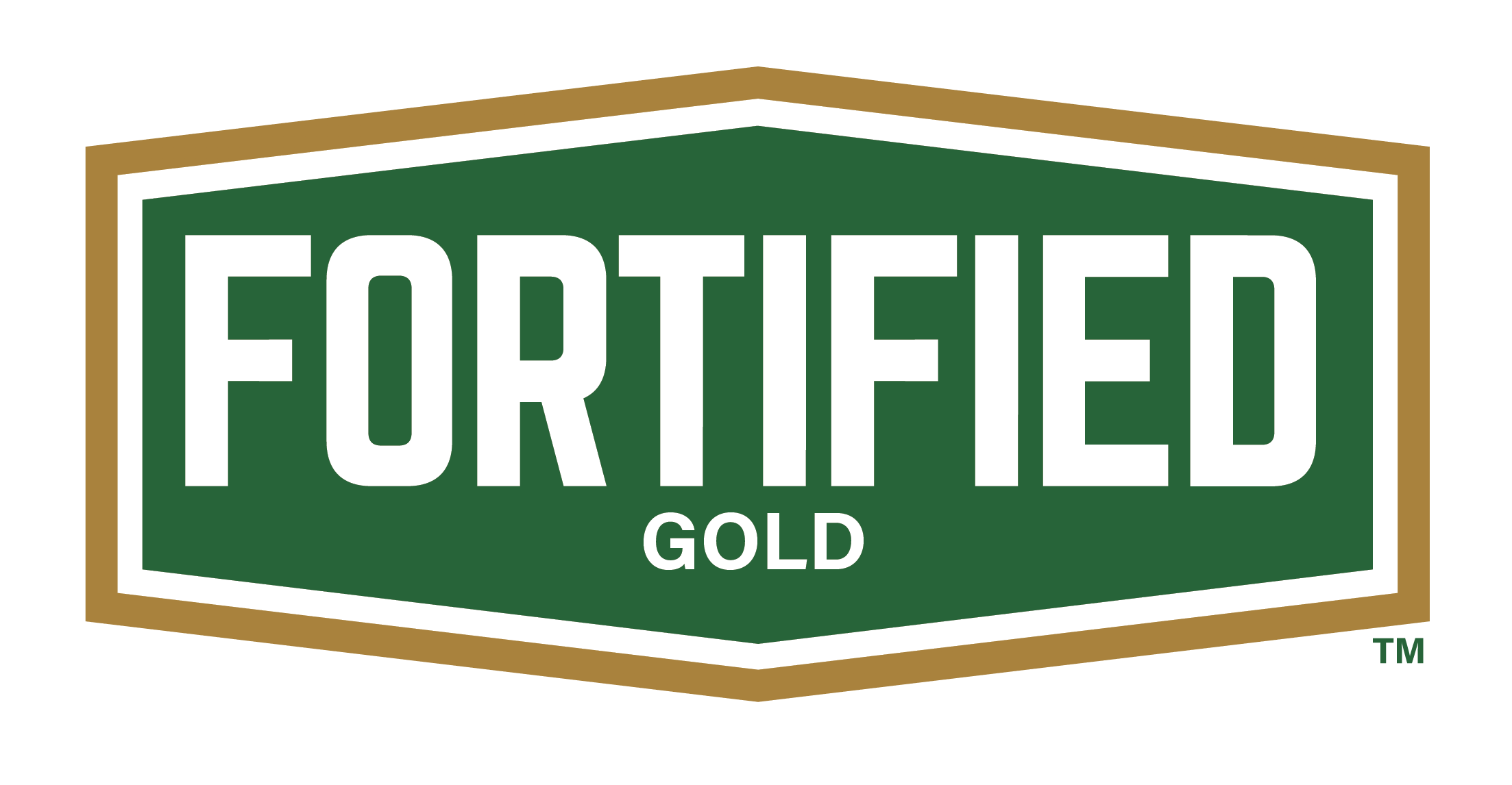 The Highest Standard of Protection
FORTIFIED Gold includes all FORTIFIED Roof and Silver requirements and resists damage from category 3 hurricanes.

---


Find all FORTIFIED Home resources here