Julie Shiyou-Woodard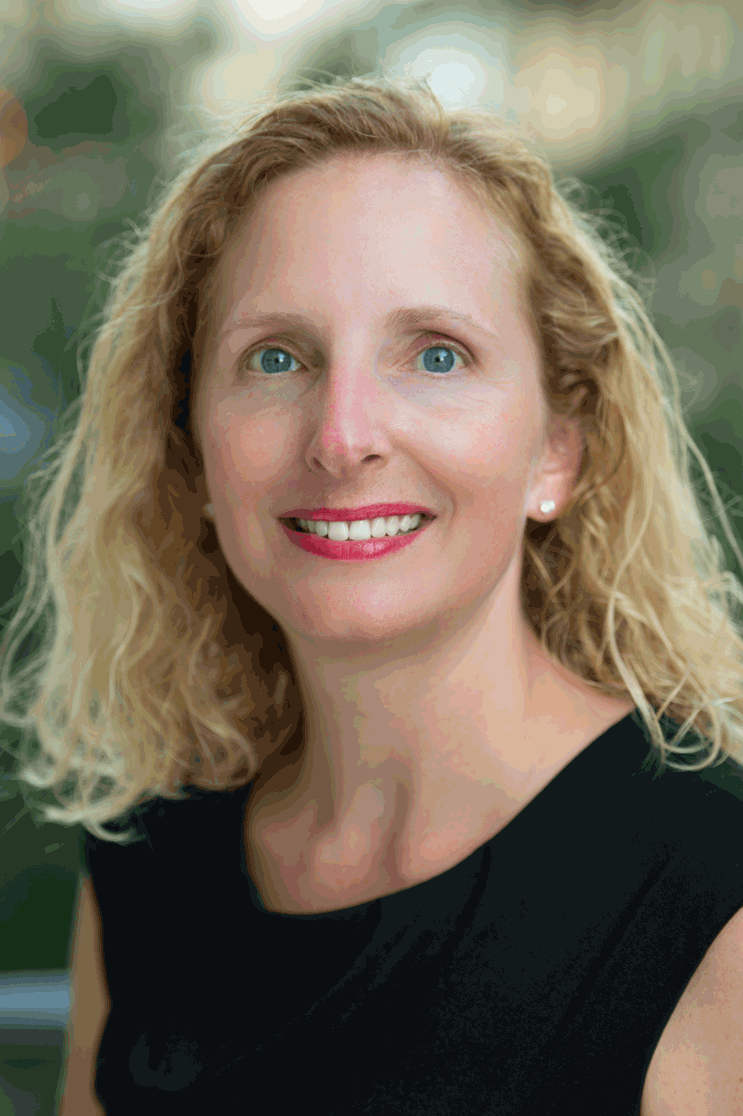 Julie has spent most of her career in local and state government managing mitigation and resilience programs. She was the planning and economic development specialist with the Alabama Forestry Commission before joining Smart Home America in May of 2014. Julie spent eleven years as a principal planner in a multi-jurisdictional planning commission. There she developed and managed environmental and hazard mitigation funding and projects for area county and municipal governments. Julie is from Pass Christian, Mississippi and lives in Mobile, Alabama with her husband and two children. Connect with Julie on LinkedIn
---
Graham Green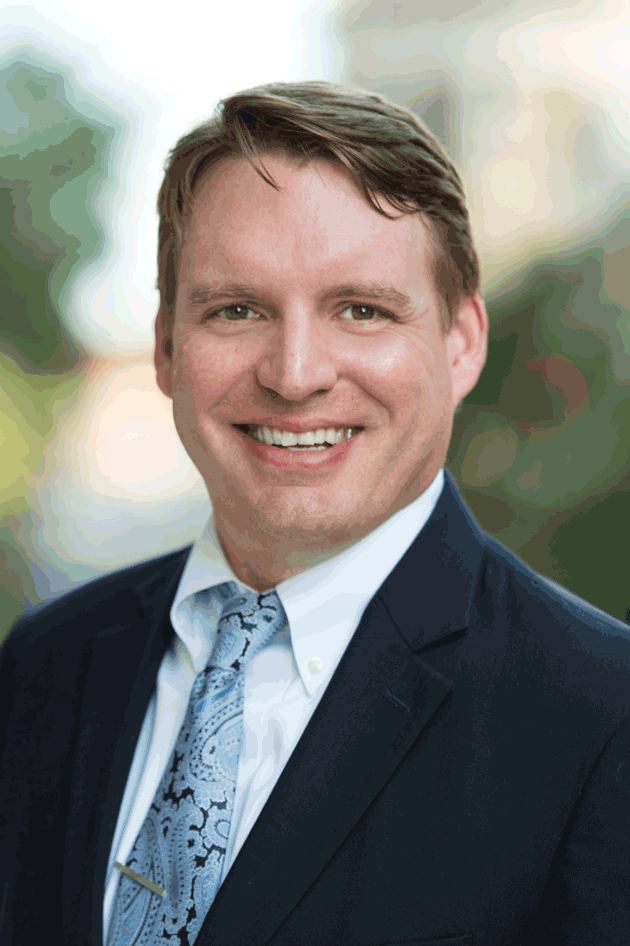 Outreach and Operations Manager
Graham brings over a decade of non-profit and professional experience to Smart Home America. After graduating from the University of South Alabama, he served two years in AmeriCorps with Habitat for Humanity in the aftermath of Hurricanes Ivan and Katrina. There he raised funds and awareness in the community to help families build simple, decent homes of their own. Graham went on to a full-time role with Habitat for Humanity International, based in Atlanta, Georgia as part of a team that managed their national, multi-million dollar AmeriCorps program. He enjoys time with his family, surfing and working on his first home, which he and his family bought in Spanish Fort, Alabama. Find out more about Graham on LinkedIn
---
Hank Hodde, CFM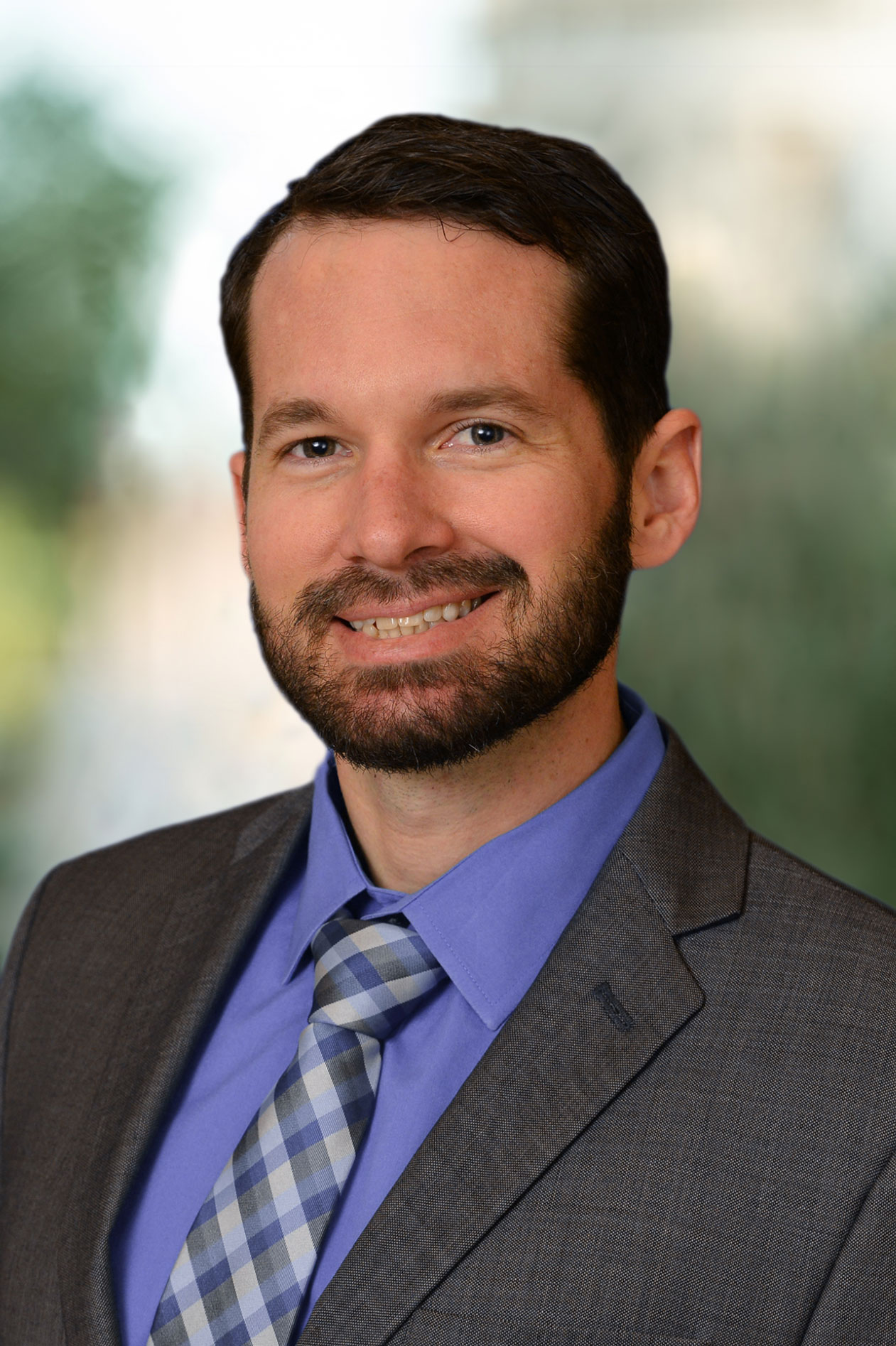 Planning and Policy Manager
Prior to joining Smart Home America, Hank worked for the National Oceanic and Atmospheric Administration focusing on hazards resilience, community sustainability, and coastal zone management. He received his BS in Residential Sciences from Florida State University and his MS in Environmental Management from the University of Houston-Clear Lake. He has worked as an insurance restoration contractor and studied with the Department of Homeland Security Coastal Hazards Center. Hank grew up in Florida and lived in Houston and Washington DC before moving to Mobile, Alabama. In his free time, Hank enjoys traveling, surfing, fishing, and woodwork. Learn more about Hank on LinkedIn.
---
Ashlie Anderson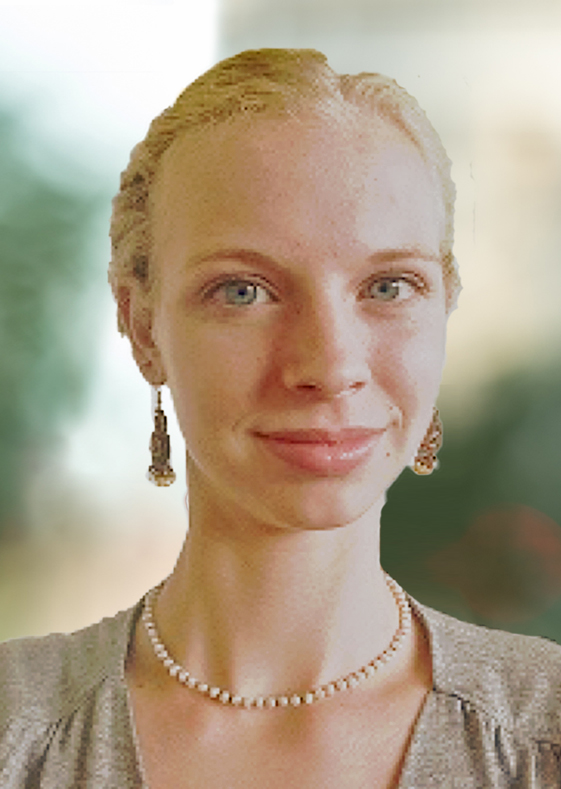 Editorial and Communications Specialist
A recent graduate and former student-athlete at the University of Montevallo, Ashlie received her BA in English May 2018. In her current role, she is supporting Smart Home America initiatives to better understand and share about the landscape of resilience-focused housing, education, and research through writing, editing, and content creation for social media, Ashlie's prior experience working with Evonik Industries and Ole Bay Management, and her time as an athlete, has helped her develop an understanding of collaboration within teams and cultivated a goal-oriented work style. Ashlie is working towards her goal of becoming a publisher to help others refine and share their works.