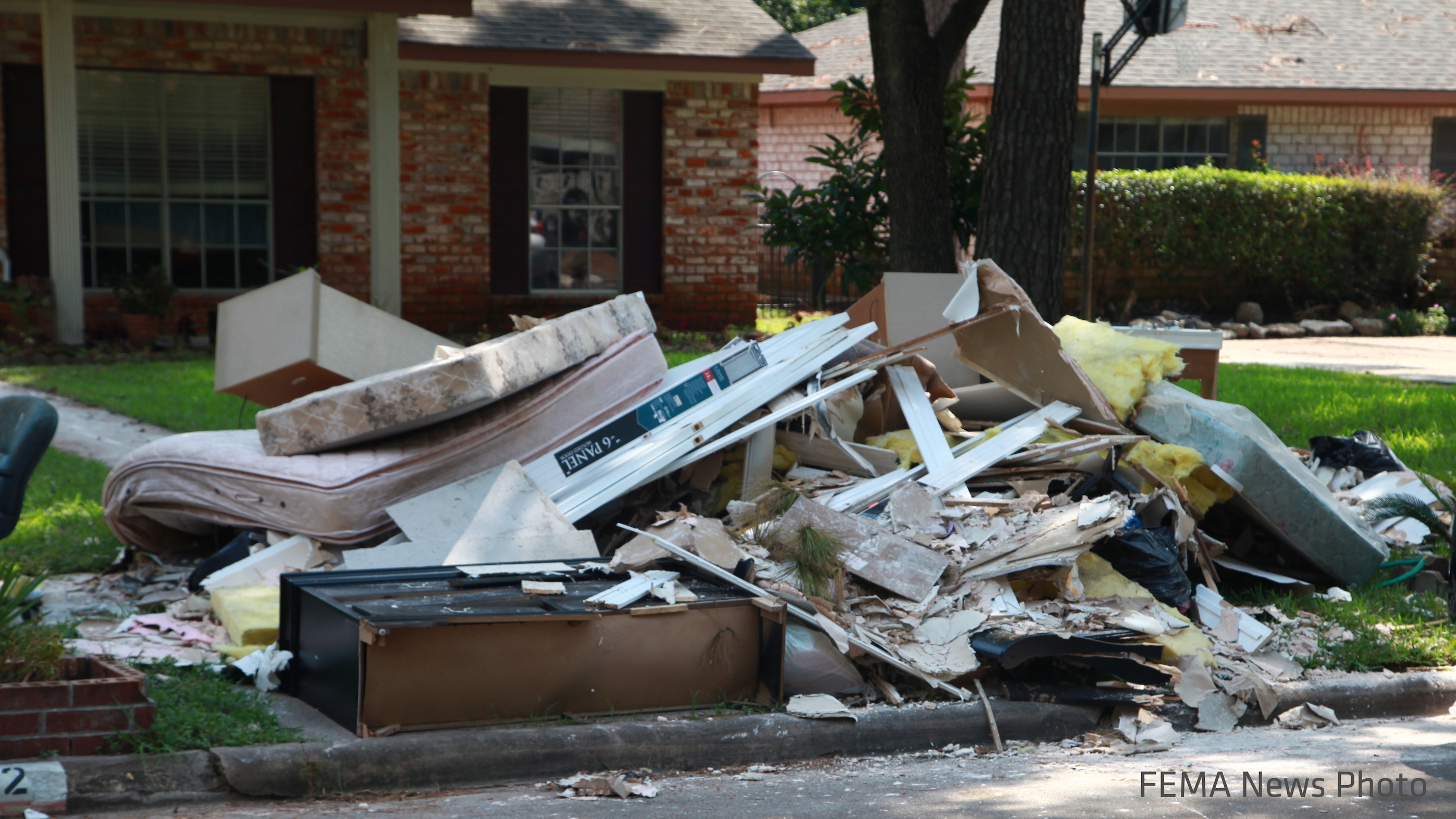 When combined, resilience and sustainability create structures that better withstand storm damage, have lower ownership costs (energy and insurance) and longer lives. If our communities are not built better from the start, homes and entire neighborhoods become garbage in landfills after a major storm, displacing residents, while also requiring more materials to re-build. Stronger, sustainable, more resilient communities suffer less damage, require fewer resources to rebuild and recover quicker.
Building better first also ensures any investments in energy efficiency and green construction will better withstand the tests of time and Mother Nature.
Upgrading energy features when strengthening a home or business will save time and money in the long run. The work required by FORTIFIED construction creates ease of access to difficult to reach parts fo your home, such as your attic. This can reduce the labor costs of adding energy efficient upgrades such as insulation or HVAC when re-roofing or remodeling. These are great times to "retrofit" your home.
Small changes and simple steps can save home and business owners hundreds, if not thousands, of dollars a year on energy and insurance costs while conserving resources. That's a win-win.
Read a great article by IBHS on "The Importance of Going Green and Building Strong."