Video courtesy of the USGBC (U.S. Green Building Council)
There are many options if you want to build "green." Some, like LEED, even give credits, or points, for building to FORTIFIED standards.
Here are several of the most common green and energy efficiency programs available, and links to compare and learn more about other standards.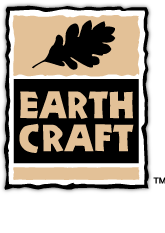 The EarthCraft program, a green building certification facilitated by Southface, provides a blueprint for healthy, comfortable homes that reduce utility bills. Comprehensive, third-party verification and diagnostic testing ensure that all EarthCraft homes, on average, use 30 percent less energy than a typical new home.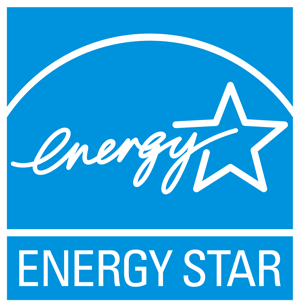 Energy Star From its beginning in 1992, ENERGY STAR has helped identify and promote energy-efficient products, items to use at home, how to save energy when building a new home and now when constructing buildings and plants.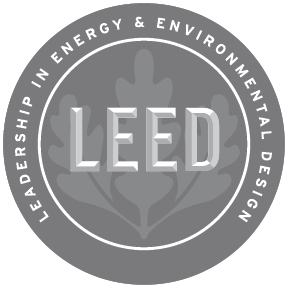 Leadership in Energy and Environmental Design (LEED) certified buildings are resource efficient. They use less water and energy and reduce greenhouse gas emissions. As an added bonus, they save money.



The Whole Building Design Guide (WBDG) is a program of the National Institute of Building Sciences. This link will teach you about the difference between building standards and product certifications. You can also compare ten ratings and certification programs and seven green product certifications.