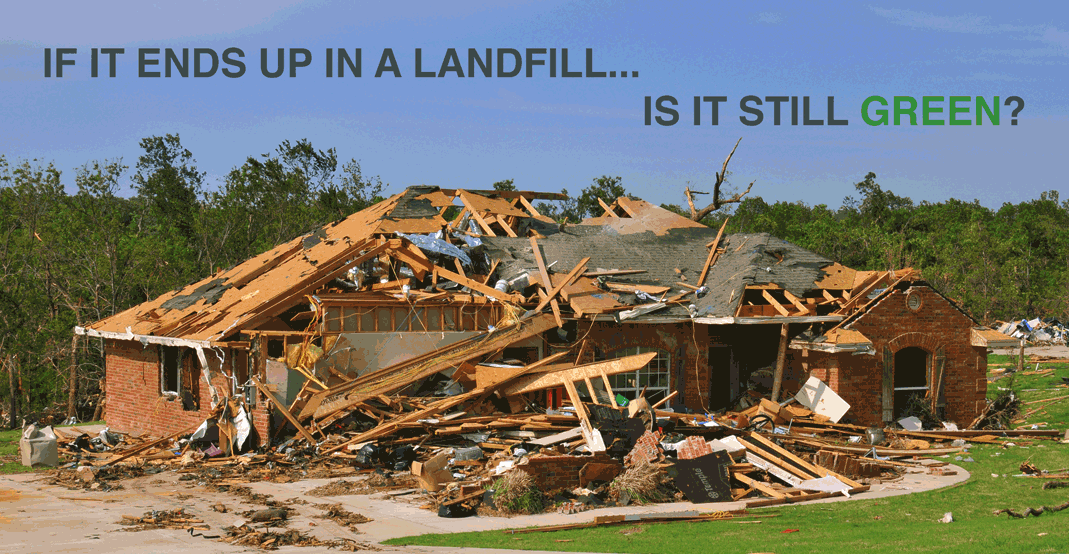 Building better makes sure any investments in energy efficiency and green construction will better withstand the tests of time and Mother Nature. Small changes and simple steps can save home and business owners hundreds, if not thousands of dollars each year on energy and insurance costs while conserving resources. That's a win-win.
Start with a strong foundation, end with a light footprint. Resilient construction and green building can go hand in hand.
Just like Building Codes, Energy Codes are minimum standards. They focus on ensuring homes and businesses use resources efficiently.
Just our two cents on how the two, when combined, create homes and businesses that cost less to own and need fewer resources.