Find FORTIFIED insurance discounts, tax credits, deductions, resources, and funding available with our map. Contact us if you have any questions.



Information for each state can include: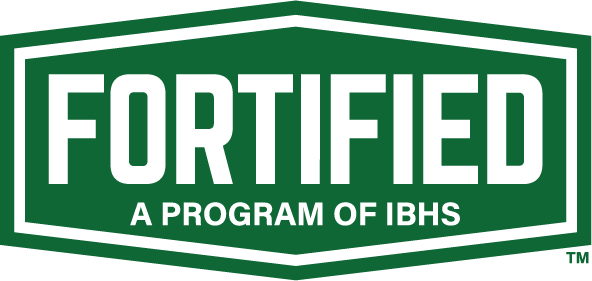 FORTIFIED Discounts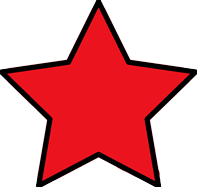 Mitigation Programs and Other Incentives:
Insurance Discounts You May Not Know About
There's a variety of discounts available to homeowners for specific upgrades and features. Remember, shop your insurance to save.
Roof characteristics Age, Shape, Pitch, Condition

Sealed roof deck (part of FORTIFIED Home Bronze) Sealing the seams between the plywood under your shingles/metal using special tape or a full peel and stick adhesive underlayment creates a secondary water barrier that prevents water from getting into your home.
Opening protection (part of FORTIFIED Home Silver) Windows, doors, and garages need to be protected during a Hurricane. Avoid plywood and duct tape (Both just don't work). Learn about the options on the FORTIFIED page.
Backup generators These typically need a hard wired interface into your home or you must plug appliances directly into the generator. NEVER plug your generator into a home outlet...and keep it 15 feet from your home. Learn more about generator safety from esfi.org.
Deadbolts These locks reduce your risk of being burglarized, so you may qualify for a discount if your home has them.
Alarms and sensors Here where your house can help you. Sensors that detect leaks (water cut-off systems) and connected alarms that alert to fire and CO2 (Carbon Monoxide).
Metal roof credit These are small compared to a FORTIFIED discount, but savings are savings.


Bundling Combining auto, home and life insurance policies with one company.
Last updated 12-2019