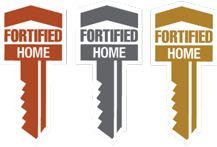 FORTIFIED can save you money on insurance, reduce your risk of storm damage and protect your stuff. FORTIFIED is the new normal in construction.


SHOP FOR YOUR INSURANCE We shop around for our homes, cars, shoes and big TV's, why not our insurance? It can save you $.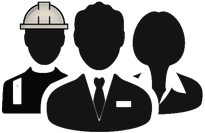 FIND SERVICES FORTIFIED Evaluators, trained contractors, builders, insurers, Realtors and others who can help you with your next project.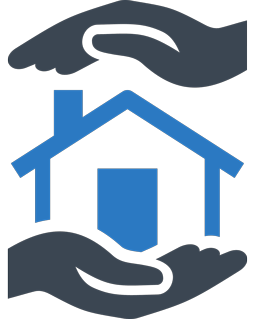 LEARN ABOUT INSURANCE It's complicated. We hit the high points, give you resources and our Top Ten Questions to Ask About Homeowners Insurance.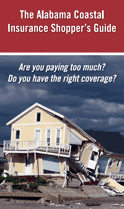 THE ALABAMA COASTAL INSURANCE SHOPPER'S GUIDE provides all the information needed to make informed decisions about homeowners insurance.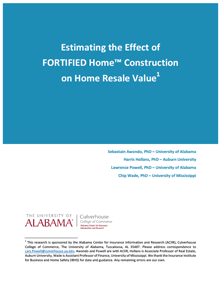 THE EFFECT OF FORTIFIED™ CONSTRUCTION ON HOME RESALE VALUE Switching from conventional construction standards to FORTIFIED increases the value of a home by nearly 7 percent.


STRONG IS SUSTAINABLE Building better 1st makes sure any investments you make in your home withstand the tests of time and Mother Nature. Small changes and simple steps can save thousands a year.

SAVE $ ON INSURANCE A FORTIFIED home qualifies for substantial discounts in many states. Some other States offer smaller discounts too. There are even discounts and savings you may not know you qualify for. Shop your insurance and ask.

FUNDING OPPORTUNITIES Yes, there are programs that can help you get FORTIFIED.