Click on the map or links below to see the FORTIFIED discounts, other programs, resources and funding available in your area. Contact us if you have any questions

On mobile? Switch to landscape for the best map experience.

We've researched the insurance discounts and incentive programs available. This information will be updated regularly. Last update 4-2017. If you have questions, comments or suggestions, please contact us.
If you were affected by a federally declared disaster, you may qualify for tax relief by the IRS. Learn more here.
Also, qualifying FEMA disaster relief payments can be excluded from your taxable income. Contact you tax advisor.
Information for each state can include:

FORTIFIED
Currently, four states offer discounts tied directly to FORTIFIED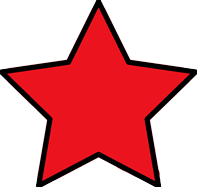 Mitigation Programs and Other Incentives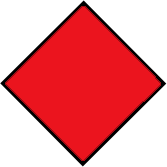 Additional Resources

Funding Opportunities
---
LIST OF DISCOUNTS AND INCENTIVES BY STATE

ALABAMA

FORTIFIED Discounts - The Alabama FORTIFIED Insurance Discounts Sheet specifies insurance discounts for FORTIFIED construction in Mobile and Baldwin County, from 20-50% off. The discounts will go state-wide beginning January 1, 2018.


Strengthen Alabama Homes Grant program- Now taking applications. Provides grants up to $10,000 to owners of existing homes to upgrade them to the FORTIFIED standard. No income limits or tests. Open to all residents with primary residence in Mobile and Baldwin Counties in Alabama.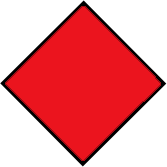 Additional Resources - Catastrophe Savings Accounts can be set up at any bank and must be labeled for use as a catastrophe savings account by the account owner (not the bank).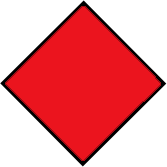 Additional Resources - The Retrofit Tax Deduction provides residents an opportunity to get a tax break when mitigating their homes or businesses. you can deduct up to $3,000 or 50% of the cost of the work, whichever is less on your State taxes. Here is the actual language from 2016 Alabama Form 40 Booklet (Page 16).

FLORIDA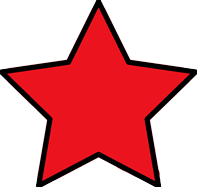 Mitigation Programs and Other Incentives- Florida Wind Insurance Savings Calculator provides homeowners a way to calculate insurance savings based on home features or planned upgrades or added mitigation measures.

GEORGIA

FORTIFIED Discounts - Georgia Underwriting Association Mitigation Program specifies insurance discounts for FORTIFIED construction the State and how to qualify.

LOUISIANA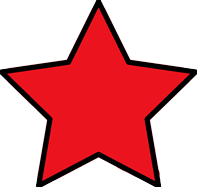 Mitigation Programs and Other Incentives- Louisiana Residential Property Storm Mitigation Incentives Insurance premium discounts when a homeowner builds or retro ts a structure to comply with the Louisiana State Uniform Construction Code, or installs mitigation improvements demonstrated to reduce the amount of loss from a windstorm or hurricane. Tax deductions for voluntarily retrofitting an existing residential structure to bring it into compliance with the new building code. Exclusions from local sales and use tax when purchasing storm shutter devices for hurricane protection.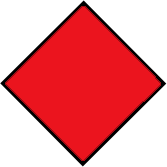 Compare Insurance Rates- Louisiana Homeowners Rate Comparison Guide can help you compare homeowners insurance rates among companies based on various examples, including mitigation.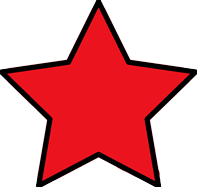 Tax Credits- Homeowners can save up to $5,000 or half the costs of home retrofits, whichever is less. This includes FORTIFIED and other construction retrofits the state of Louisiana recognizes. (Page 7).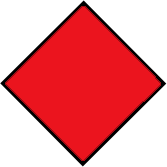 The Louisiana Citizens assessment- This is not a tax credit, it's a refund on your property insurance. The Louisiana Citizens Property Insurance Corporation assessment is paid as part of the property insurance bill each year by property owners to cover the costs of damages from hurricanes Katrina. If you paid this with your premium, the amount is listed on your policy's declarations page and is partially refundable once it is paid.

Funding Opportunities for Homeowners- The Louisiana Individual Assistance (IA) Grant Program provides information of Louisiana's FEMA based support for individuals and families in the wake of a Presidentially declared disaster. From grants that provide for special and personal needs, to temporary housing to helping with U.S. Small Business Administration (SBA) loans and more, the FEMA Individual Assistance (IA) Program is an important resource for community members recovering from disaster.

MARYLAND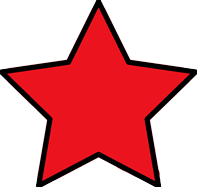 Mitigation Programs and Other Incentives- The Maryland Insurance Administration INSURANCE PREPAREDNESS GUIDE FOR NATURAL DISASTERS For all homeowner policies issued, delivered or renewed on or after June 1, 2009, insurers are required by law to offer a discount to policyholders who submit proof to the insurance company that they completed qualified mitigation actions or other repairs or improvements that materially mitigate loss from a hurricane or other storm otherwise covered under the policy. (page 2 of Guide)

MISSISSIPPI

FORTIFIED Discounts - Mississippi Department of Insurance Mitigation Program provides FORTIFIED discounts ranging from 17-30% currently and can vary by company. Some companies offer higher discounts.

NEW YORK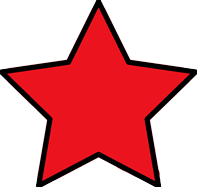 Mitigation Programs and Other Incentives- New York Department of Financial Services Homeowners & Tenants Insurance - Managing and Mitigating Losses Insurers are required by law to offer discounts to any homeowner who install hurricane/storm shutters or hurricane resistant laminated glass windows and doors.

NORTH CAROLINA

FORTIFIED Discounts - North Carolina (Wilmington Area) FORTIFIED Insurance Discounts Sheet Specifies insurance discounts for FORTIFIED construction in the State and how to qualify,

OKLAHOMA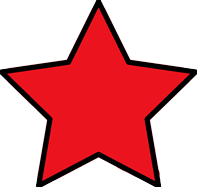 Mitigation Programs and Other Incentives- Oklahoma Insurance Department Bulletin referencing FORTIFIED BULLETIN NO. PC 2016-02- The Commissioner is encouraging property owners, insurers and contractors to evaluate the benefits of the FORTIFIED Home program. IBHS engineers believe property damage to homes from EF-0 and EF-1 tornadoes can be virtually eliminated if they are built or retrofitted using FORTIFIED standards.

RHODE ISLAND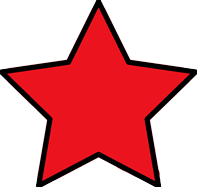 Mitigation Programs and Other Incentives- Rhode Island Property Insurance and Weather-Related Claims Bulletin If an insurer homeowner installs specified mitigation measures, the policy must provide that upon installation and use of such mitigation measure, subject to inspection by the insurer and/or submission of satisfactory proof of installation, the hurricane deductible applicable to the policy shall be waived.

SOUTH CAROLINA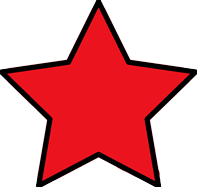 Mitigation Programs and Other Incentives- South Carolina Safe Home program is administered by the South Carolina Department of Insurance and provides grant money to individual homeowners to make their property more resistant to hurricane and high-wind damage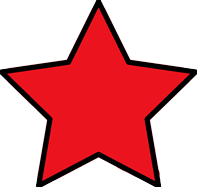 Tax Credits and catastrophe savings accounts- Residents of South Carolina, like Alabama, can deduct some of the costs for retrofits to their home and for catastrophe savings accounts. Learn more from the South Carolina Department of Insurance.

TEXAS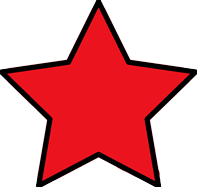 Mitigation Programs and Other Incentives- Texas Department of Insurance Windstorm (TWIA) Inspection Program FAQs To qualify for windstorm and hail insurance coverage through TWIA, new structures, alterations, additions, or repairs to existing structures, including re-roofs or roof repairs, located in the designated catastrophe areas must be constructed and inspected according to the building specifications adopted by the Texas Department of Insurance (TDI).
Learn more about FORTIFIED specific insurance Incentives and discounts.