Build Stronger with FORTIFIED
Re-roof, Rebuild or Build New to Higher Standards and Protect Your Home
Find Out More

Roof Damage. Flood Damage. Insurance Claims. Recovery. Where do you start?
Anyone can GOOF when working on their home. You don't have to!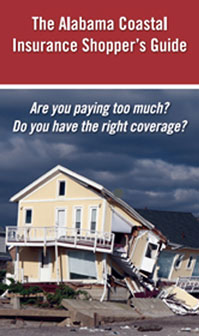 Save Money, Ask the Right Questions, Get the RIGHT Coverage.
Created in Partnership with

Latest News
Five Winter Weather Mitigation Tips
Prevent winter mishaps by staying aware and taking a few steps.
Read More →
Vampire Appliances: Equipment that Sucks…Power
Did you know that not all home appliances are created equal? You could save money on your power or water bills if you choose the right products for your home.
Read More →
Learn About Lunch and Learns
If you're in the business world, you've likely heard of a Lunch and Learn. Most are exactly what they sound like, you eat and learn. Pretty bland. Thankfully, we're not standard fare.
Read More →